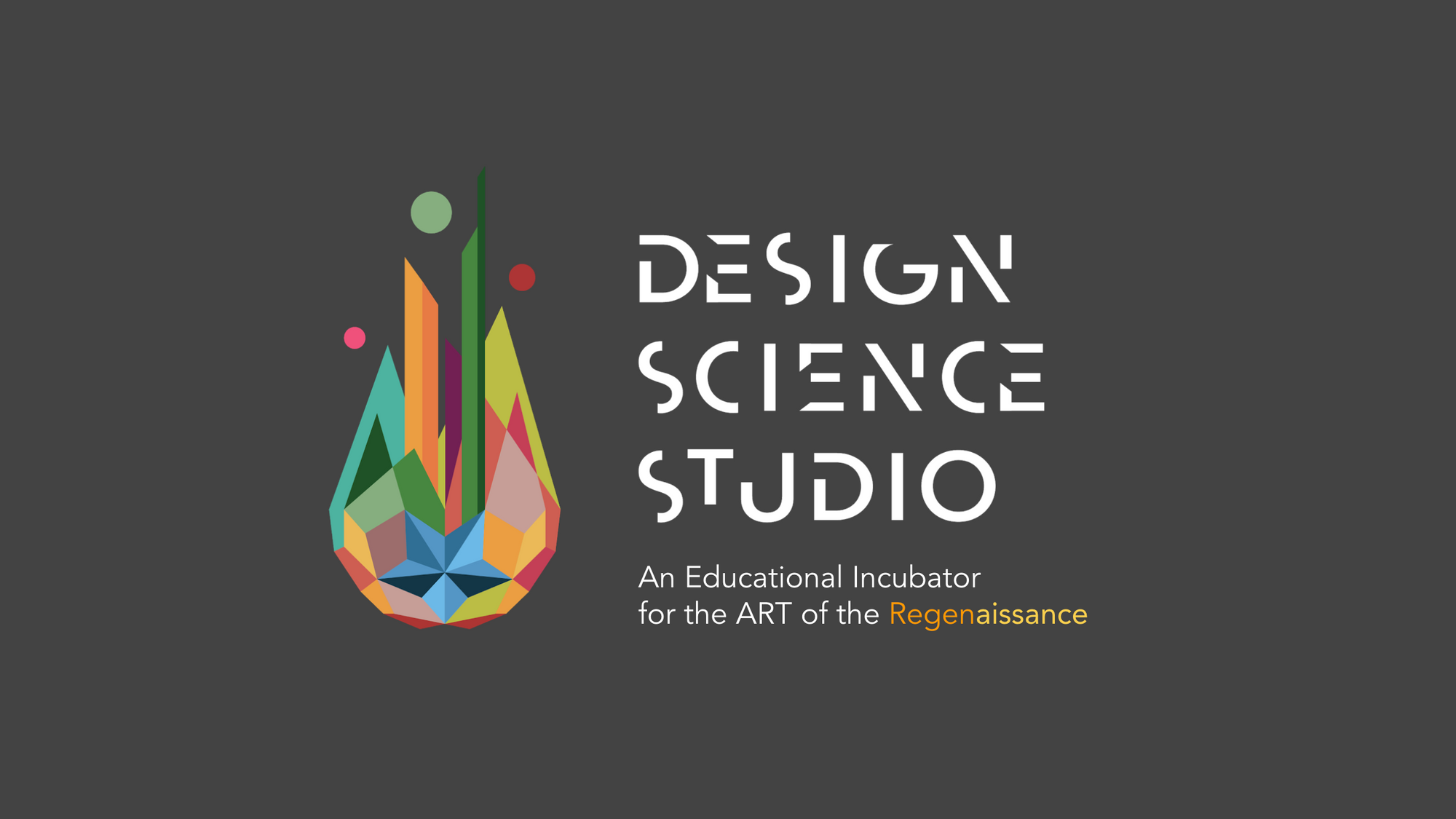 Partnership
Design Science Studio
The Canvas
Presence
Planet Home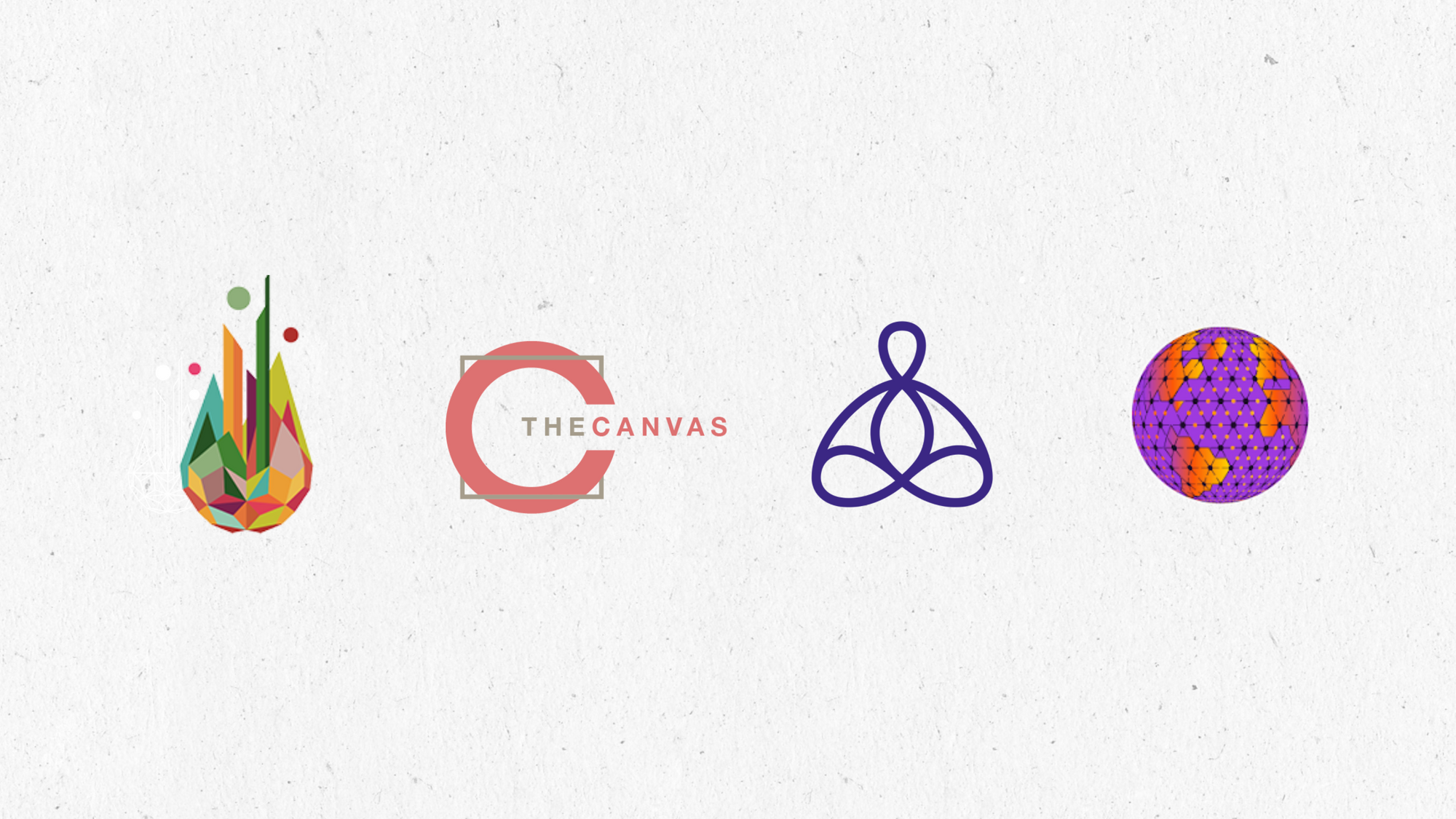 Ontological Design Team
Damian Madray
Seth Bunting
Roxi Shohadaee
Nicolás Alcalá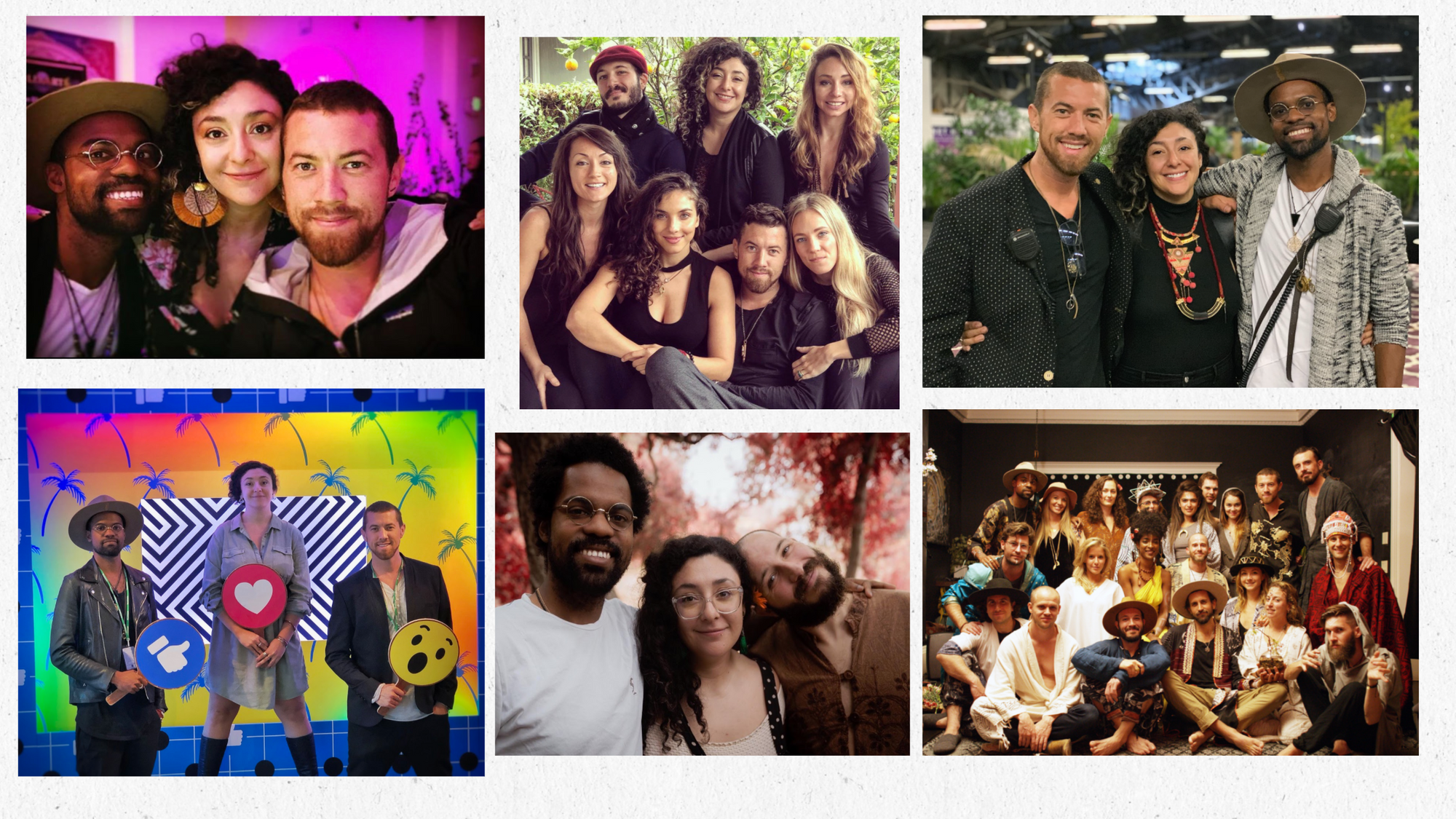 Collective Consciousness
Our thoughts shape our space and our spaces return the favour.
— Steven Johnson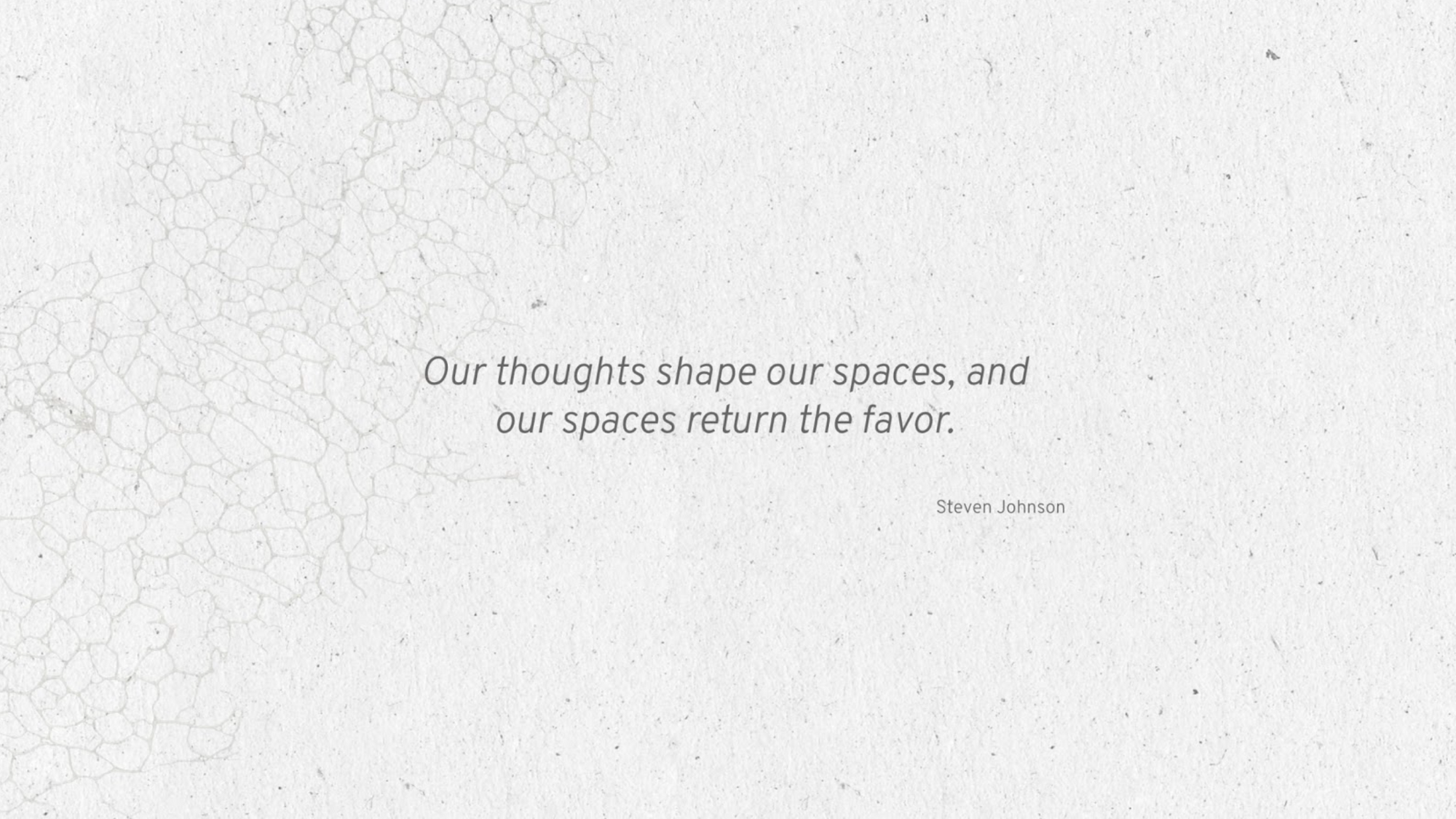 Our Purpose
We believe that the shifts and solutions needed in the world will only arise through creating a shared experience of what is possible.
We feel these keys live beyond our individual imaginations, and we're dedicated to creating the systems and environments needed to foster trust and collaboration at scale.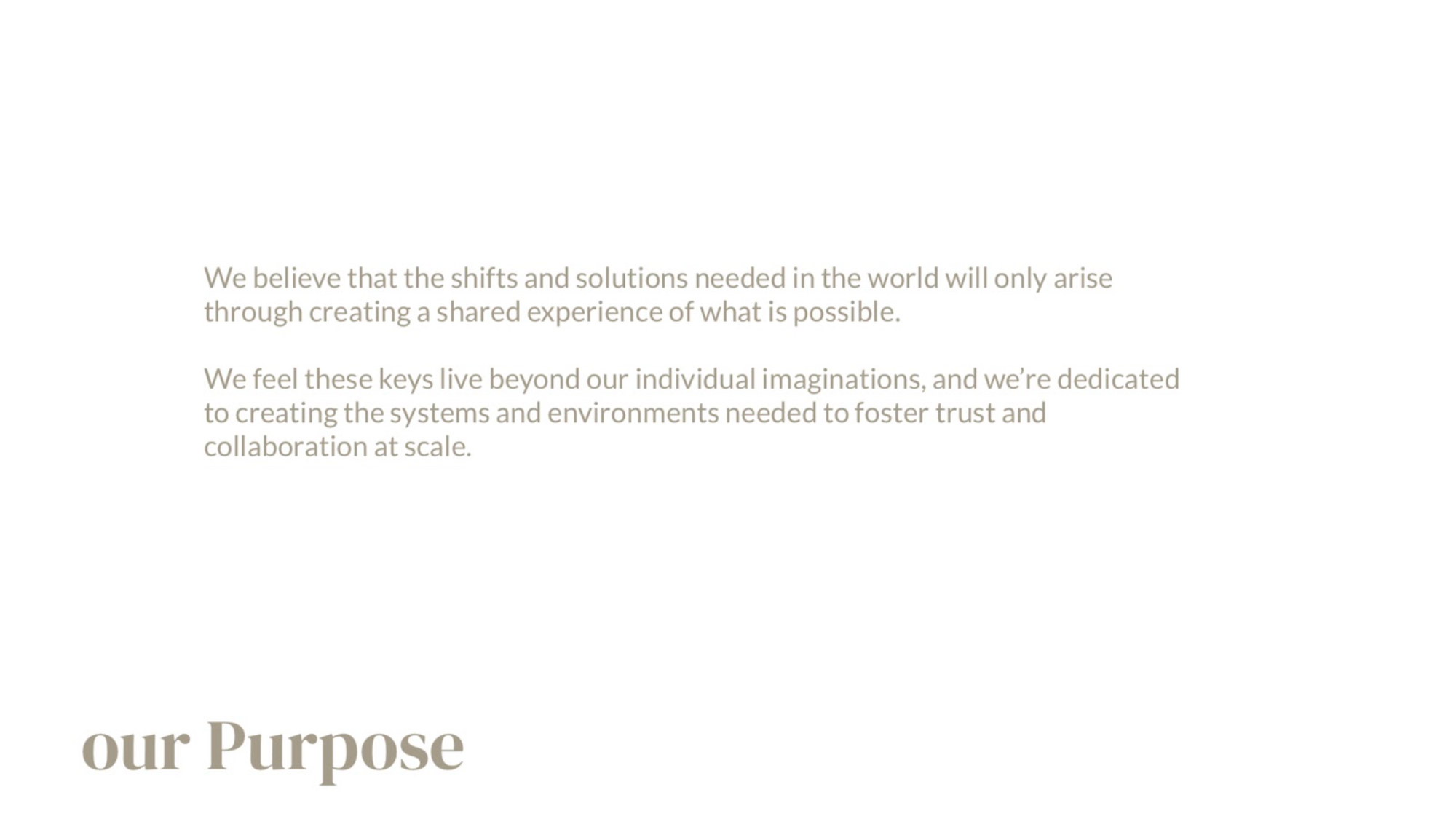 Context
Ontological Design
A design discipline concerned with designing human experience. Through the designing of physical spaces, digital technologies, and social experiences in parallel, we are in fact designing for states of being.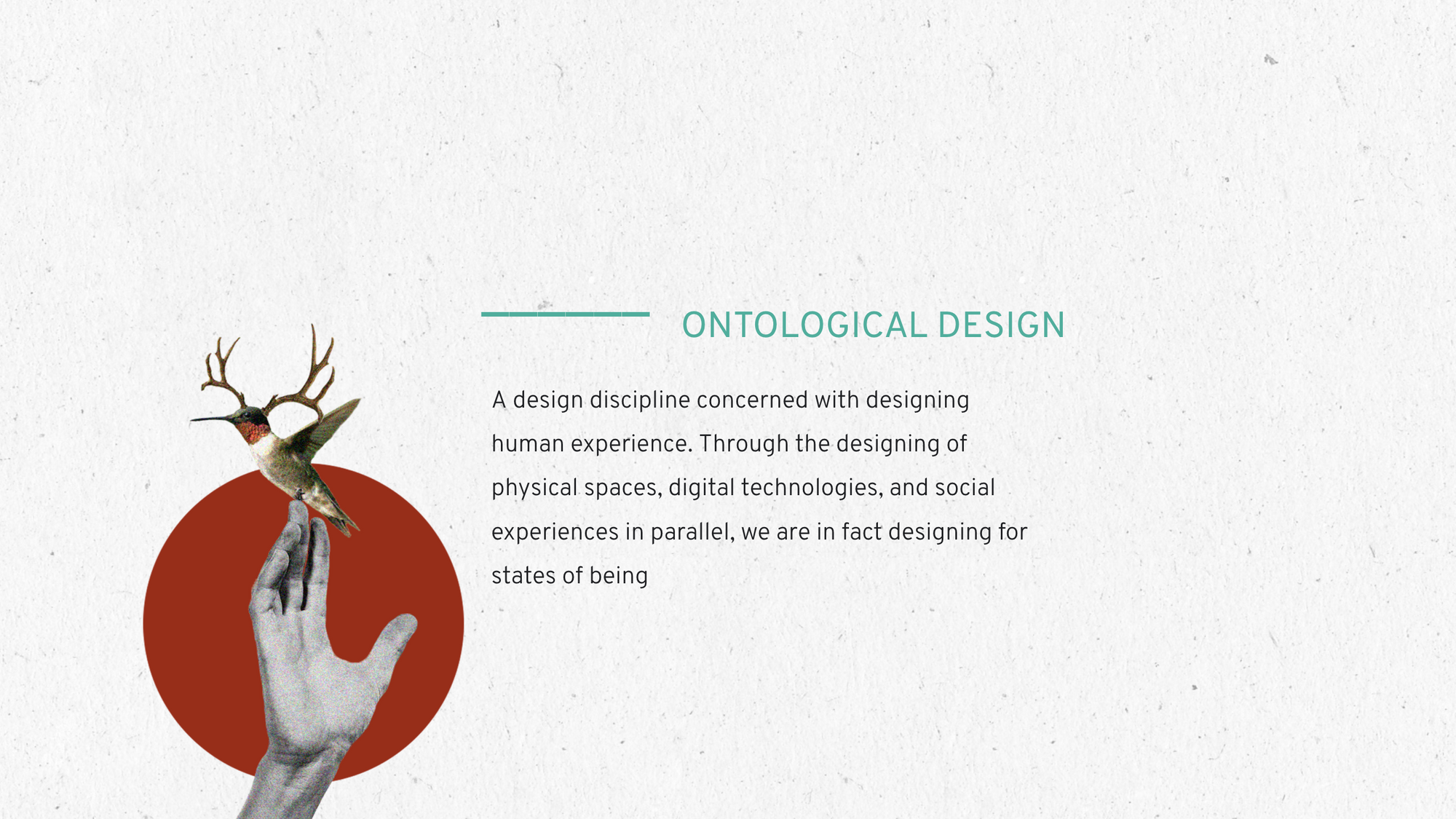 Regenerative Design
The field of design that is systemic and deeply considerate in nature. Based on core principles inspired by nature, it aims to increase the vitality and viability of any system through multi-sector stakeholder engagement. Regenerative design is developmental and considers the nested wholes at every level to aid in lasting systemic change.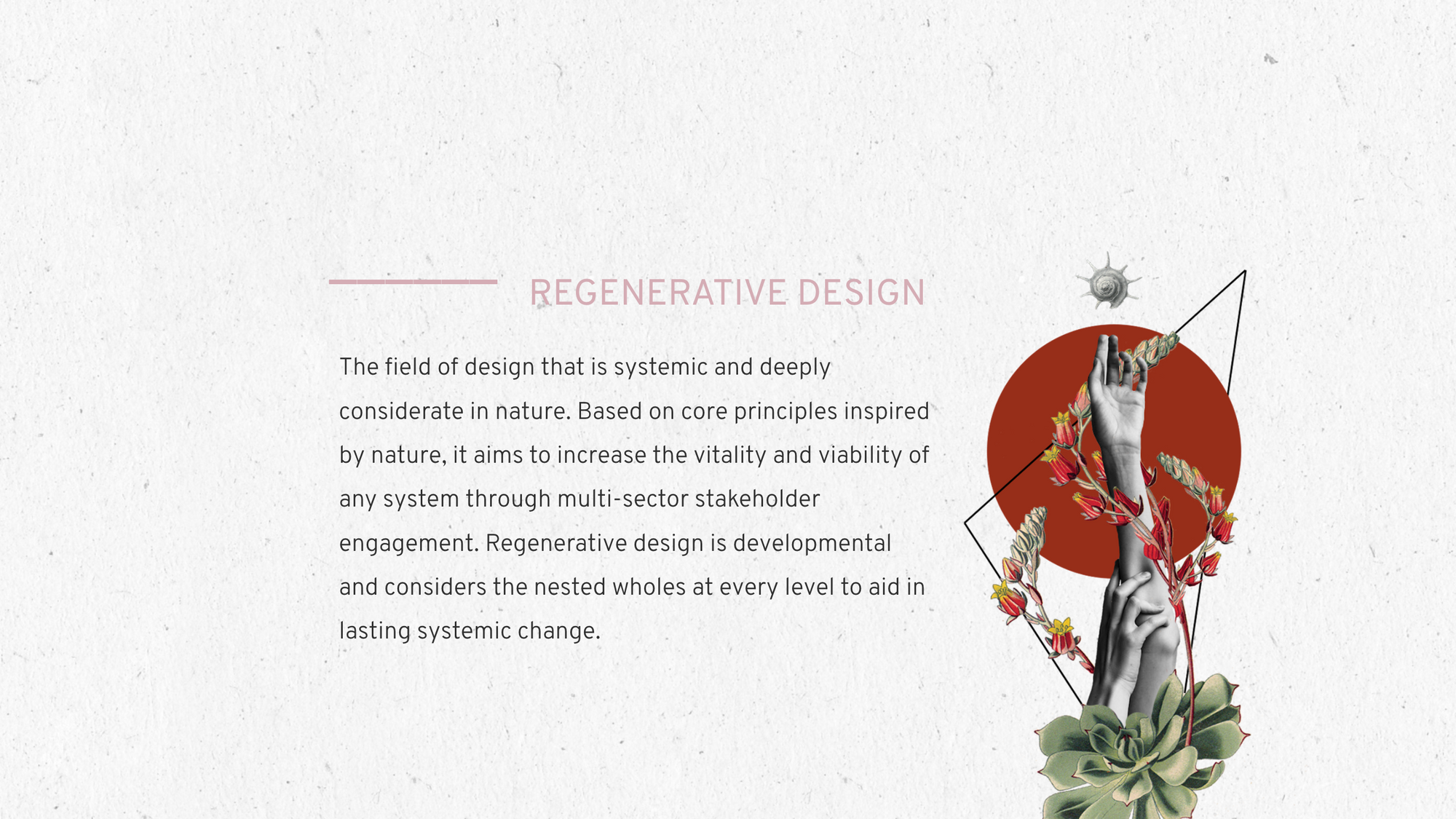 Enactive Environments
Environments that are designed for learning - where cognition arises through a dynamic interaction between an acting organism and its environment.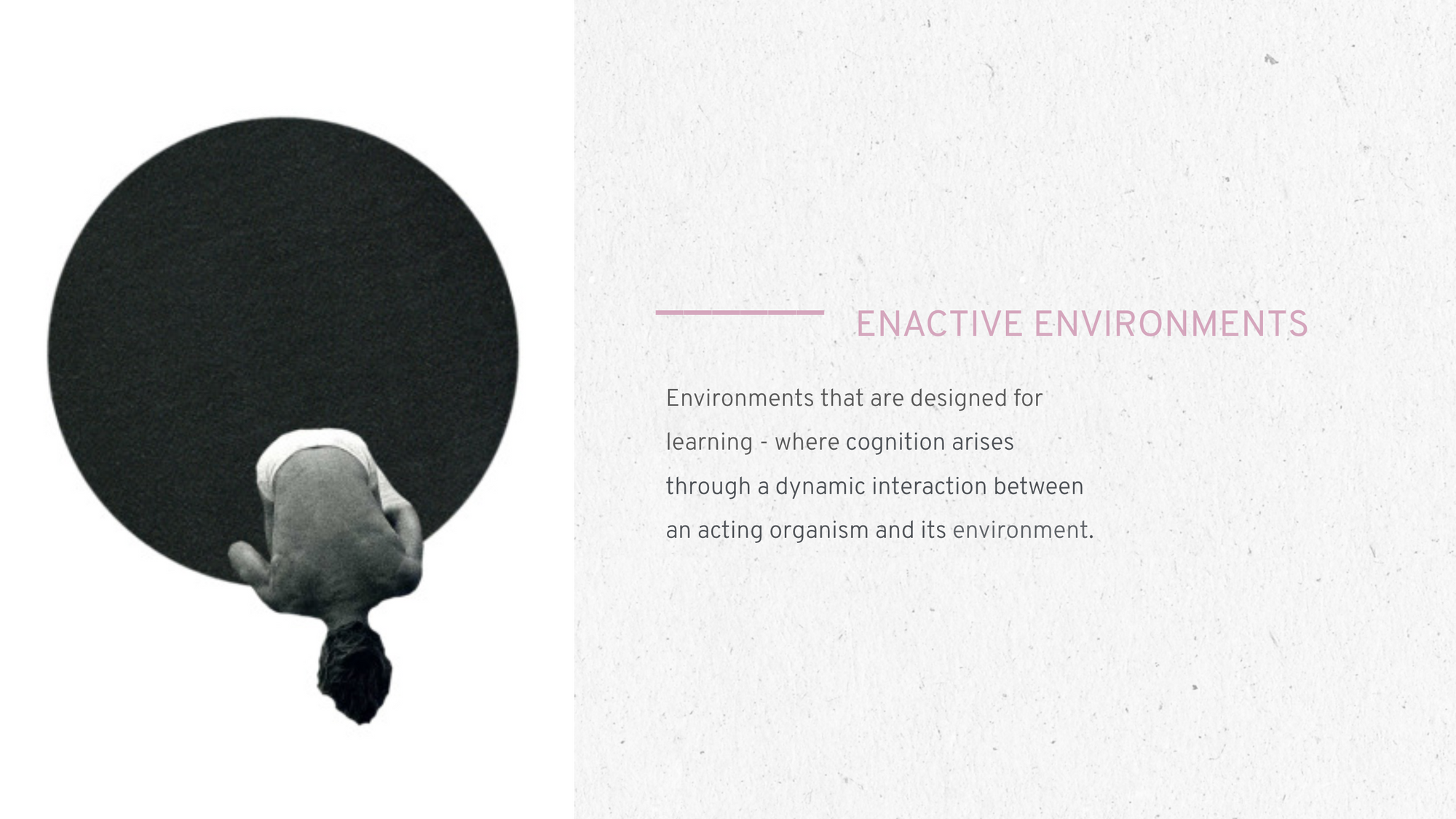 Depth Principles
Principles aimed to give any participant avenues for exploration based on their curiosity. At the surface it is clear and simple enough to understand the whole. For every depth of engagement, there is something there for them to explore.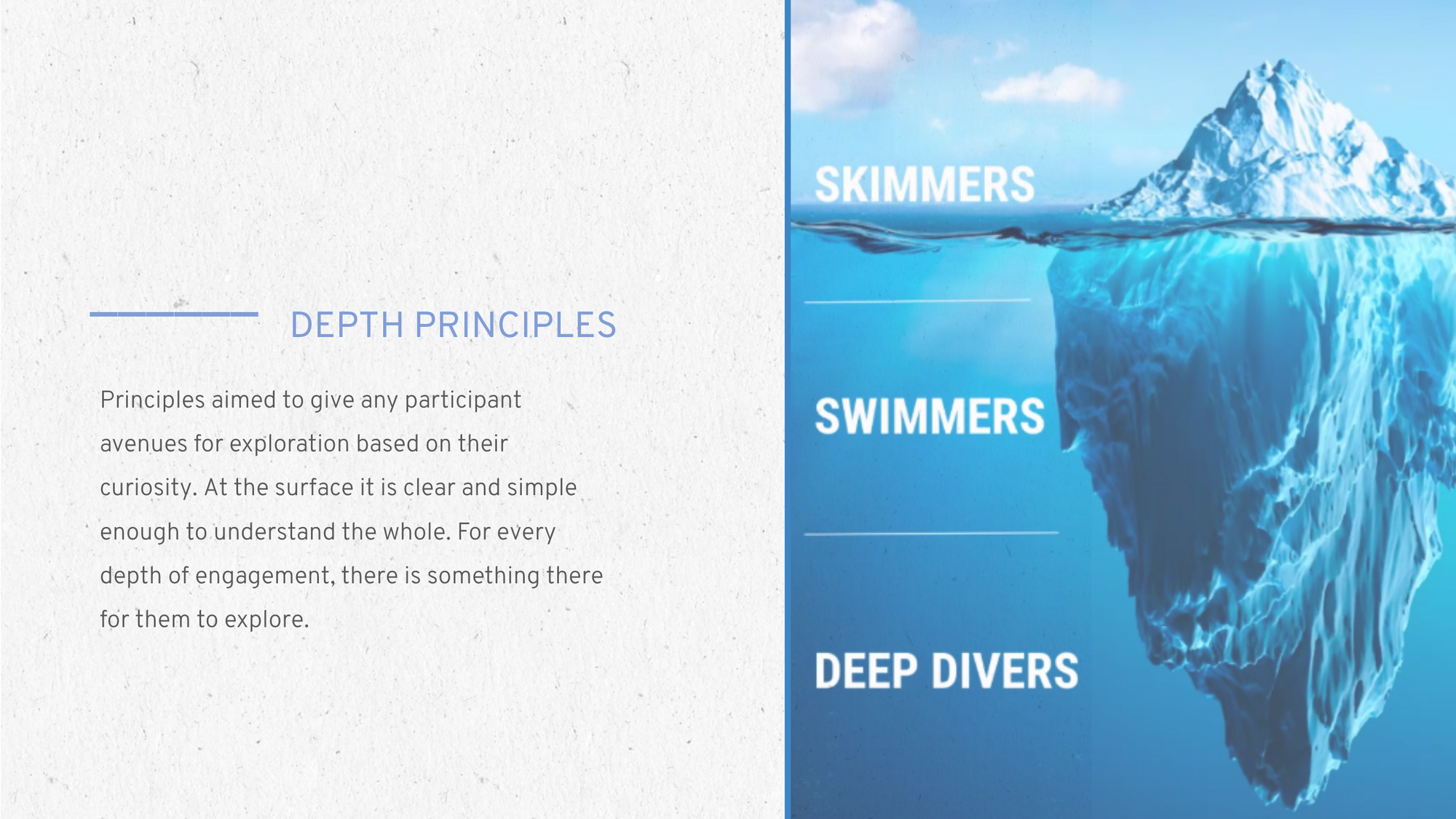 Deictic Shift
A theoretical framework to conceptualize the ways in which humans redirect their attention away from their immediate surroundings as they become immersed in the reality/narrative generated around them. It's the moment they decide to open the door.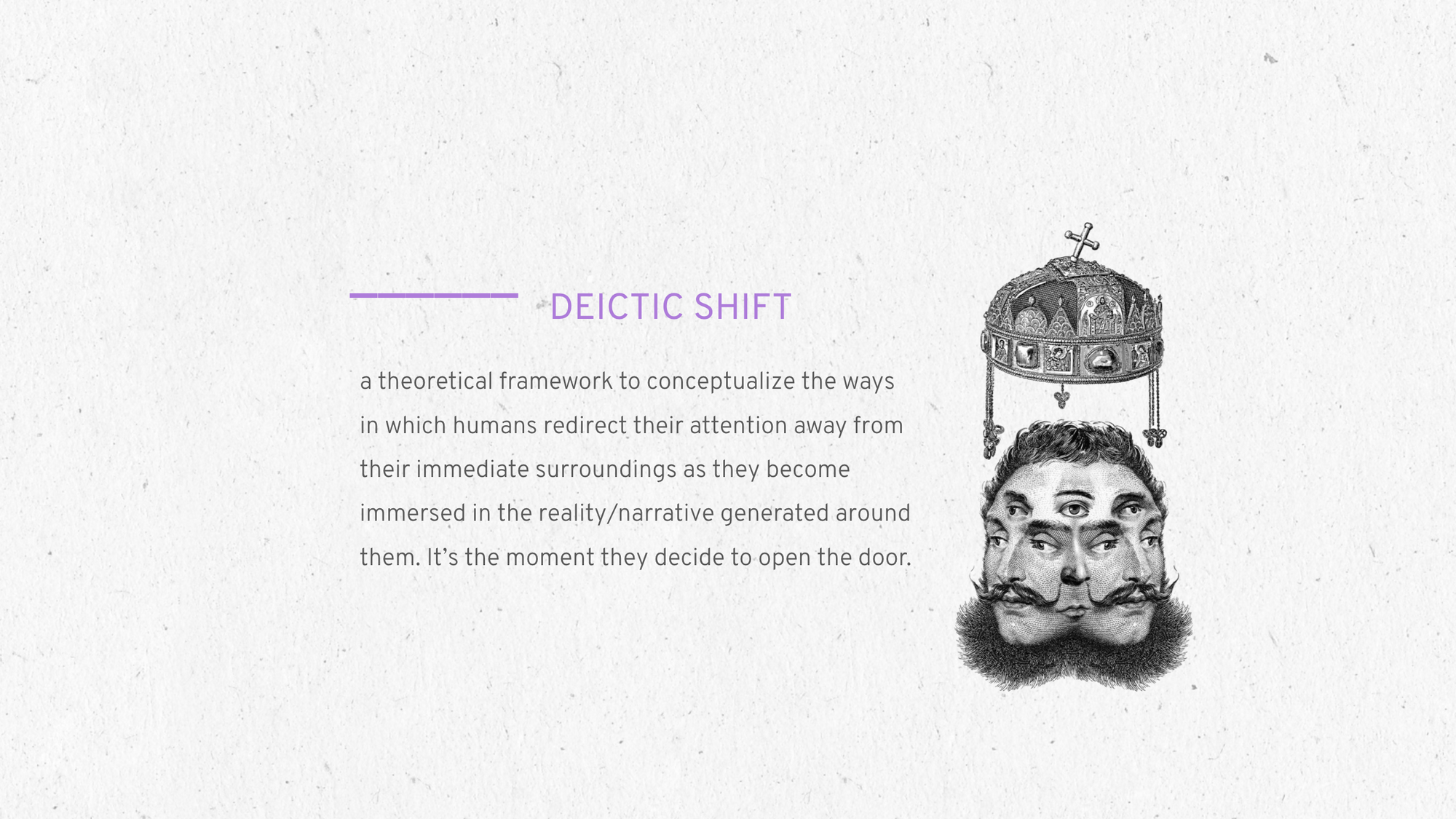 Noetic Experience
The experience concerned with non-physical phenomena. Relative to perception, intuition, awe, interconnection, reverence. Usually addressing mysterious or elusive themes, it's one of the keys to explain the change created by collective experiences.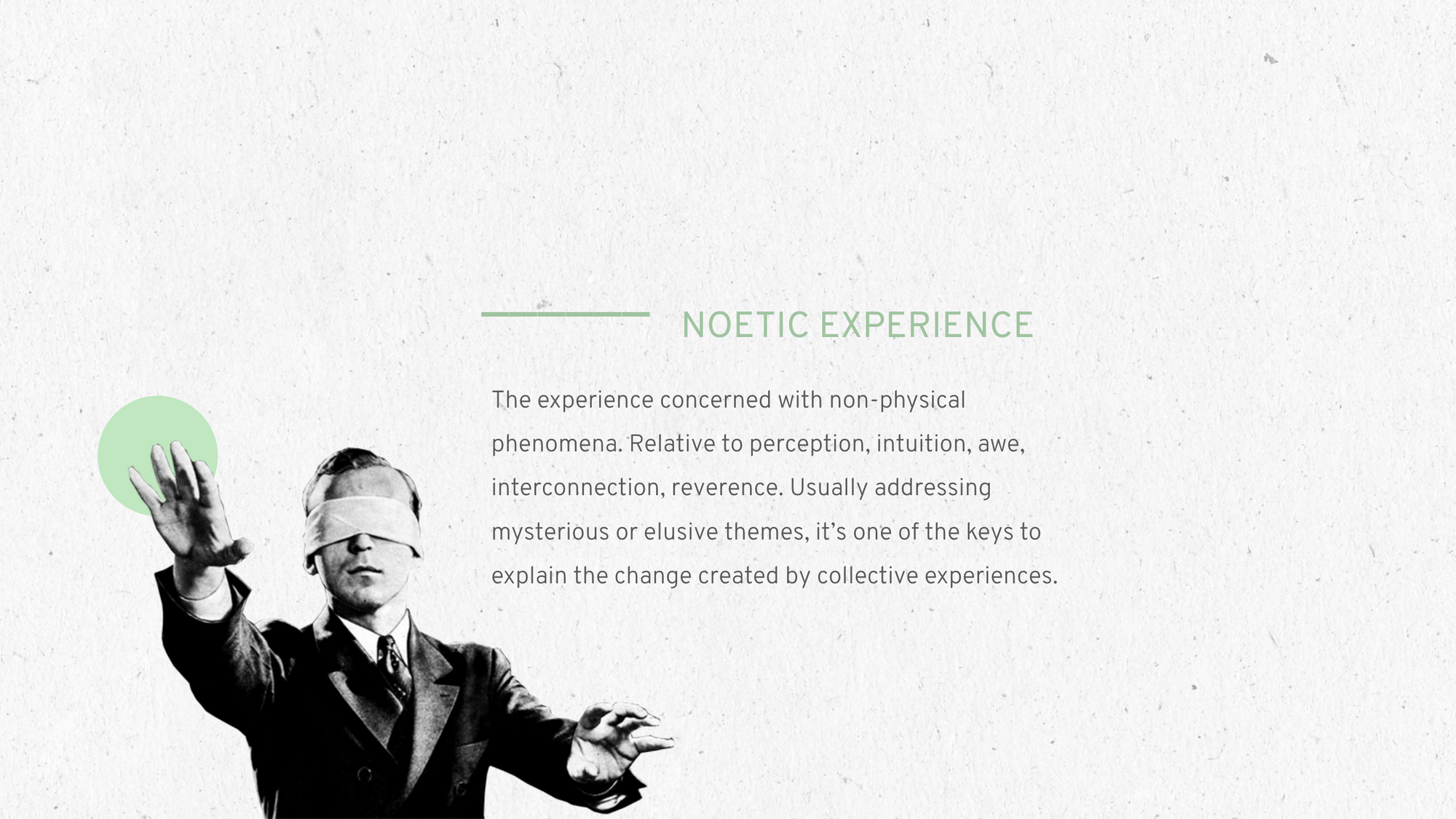 Ineffable
Incapable of being expressed in words. Indescribable. This is the quality of every powerful and transformational experience.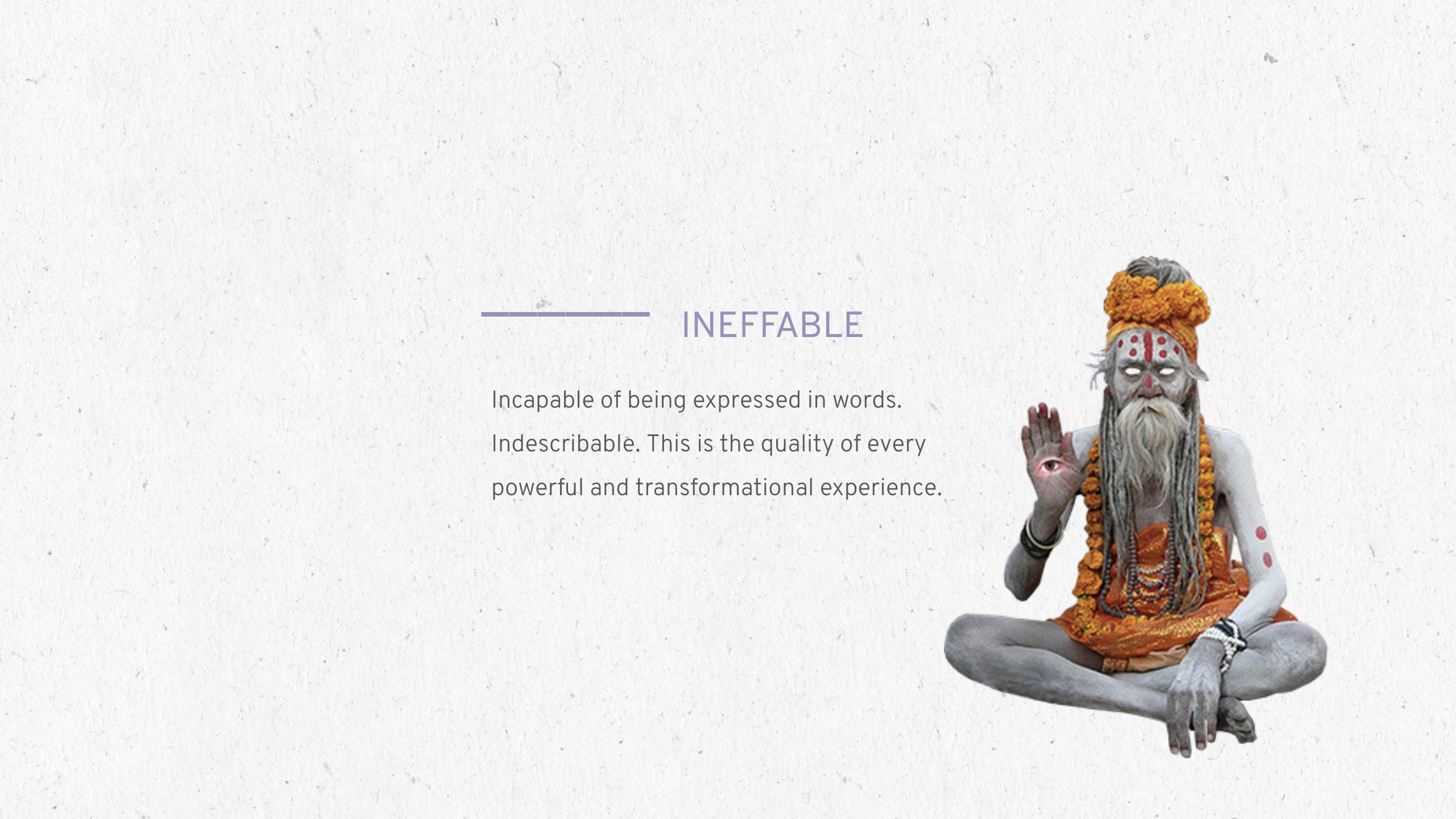 Solutionism
A mindset, a philosophy, a better way of living. Solutionism is an approach to moving everyone to a growth mindset that leads to a positive planetary change.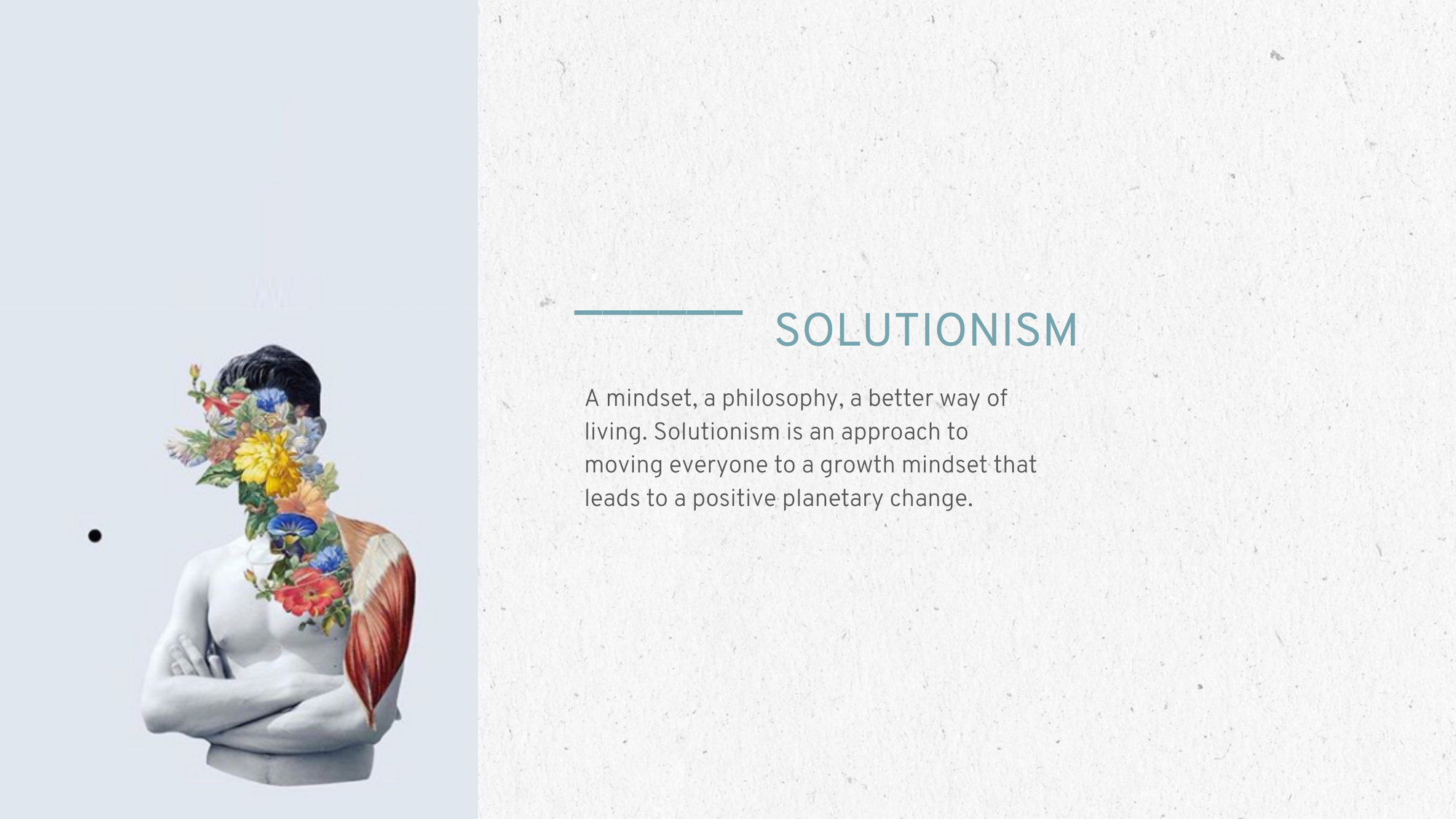 Speculative Design
Tools for questioning to move beyond the plausible into the possible, for inquiry, investigation, innovation and ultimately inspiration for expansive futures that move beyond the present possibilities.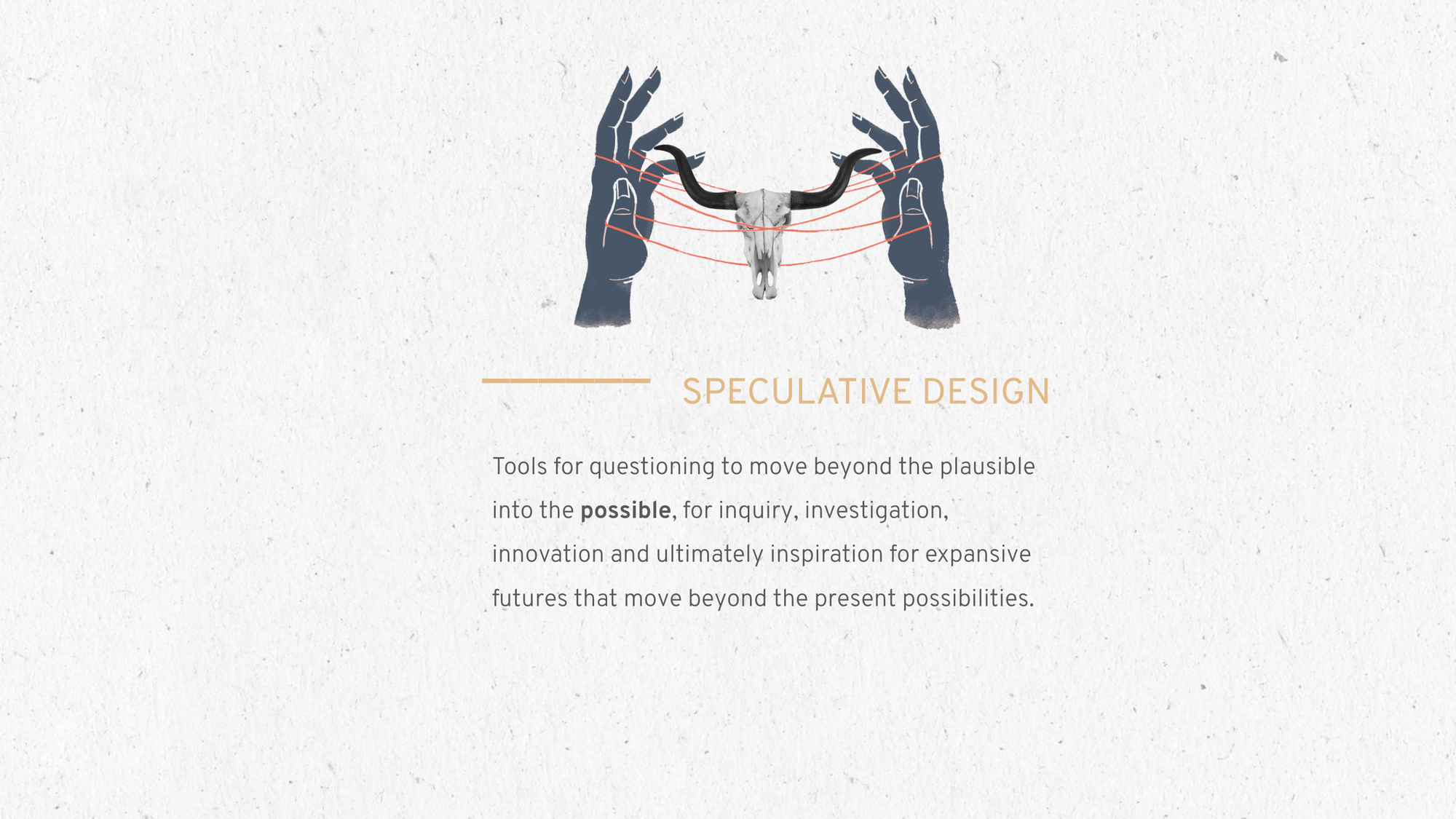 ---
Definitions
Placemaking
An approach to the design and management of community spaces—using local talent with the intention of creating places that promote connection, happiness, and well-being.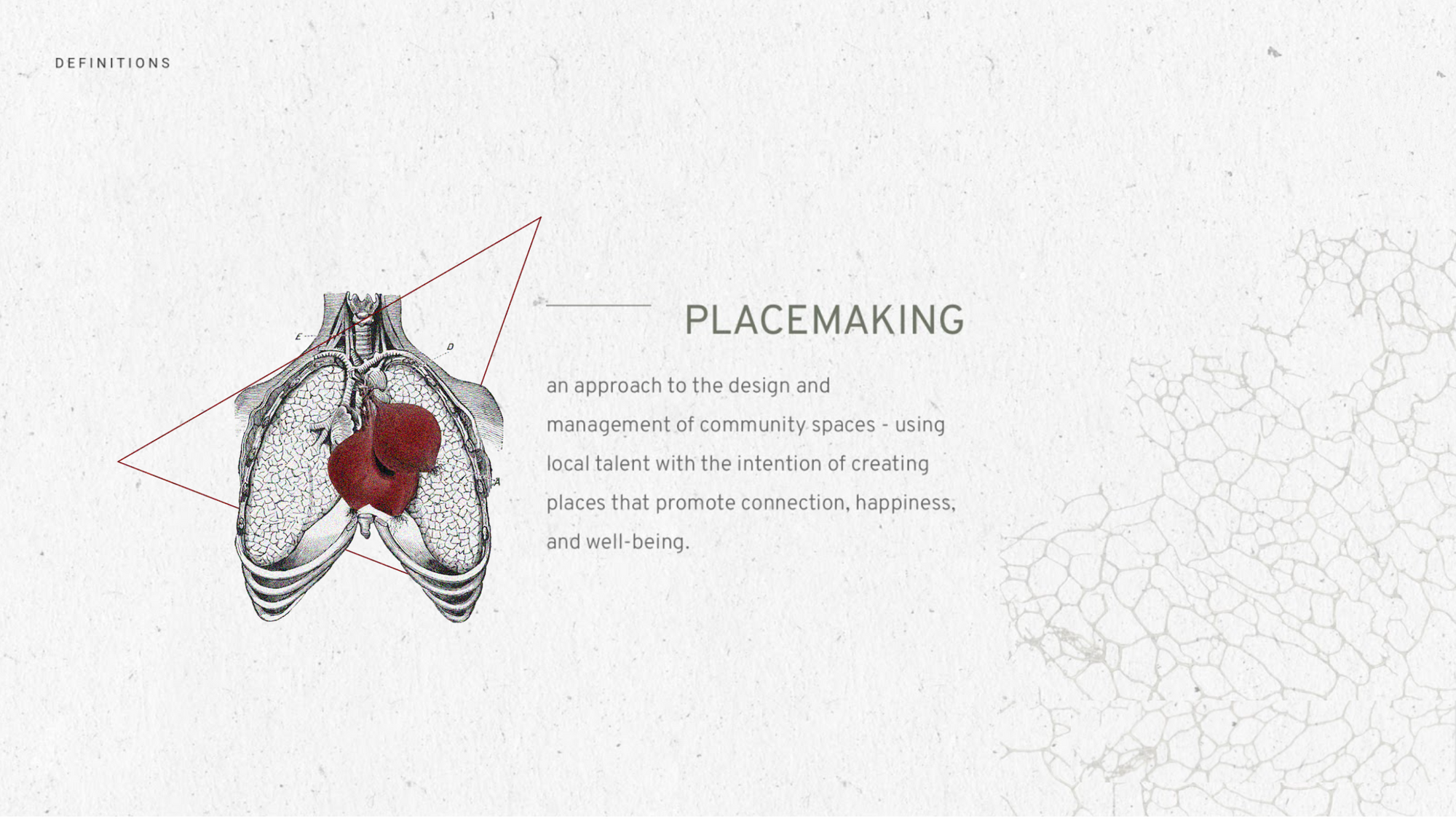 Experience Design
A design practice focused on human outcomes. Its result is dependent on the connection to the audience's needs.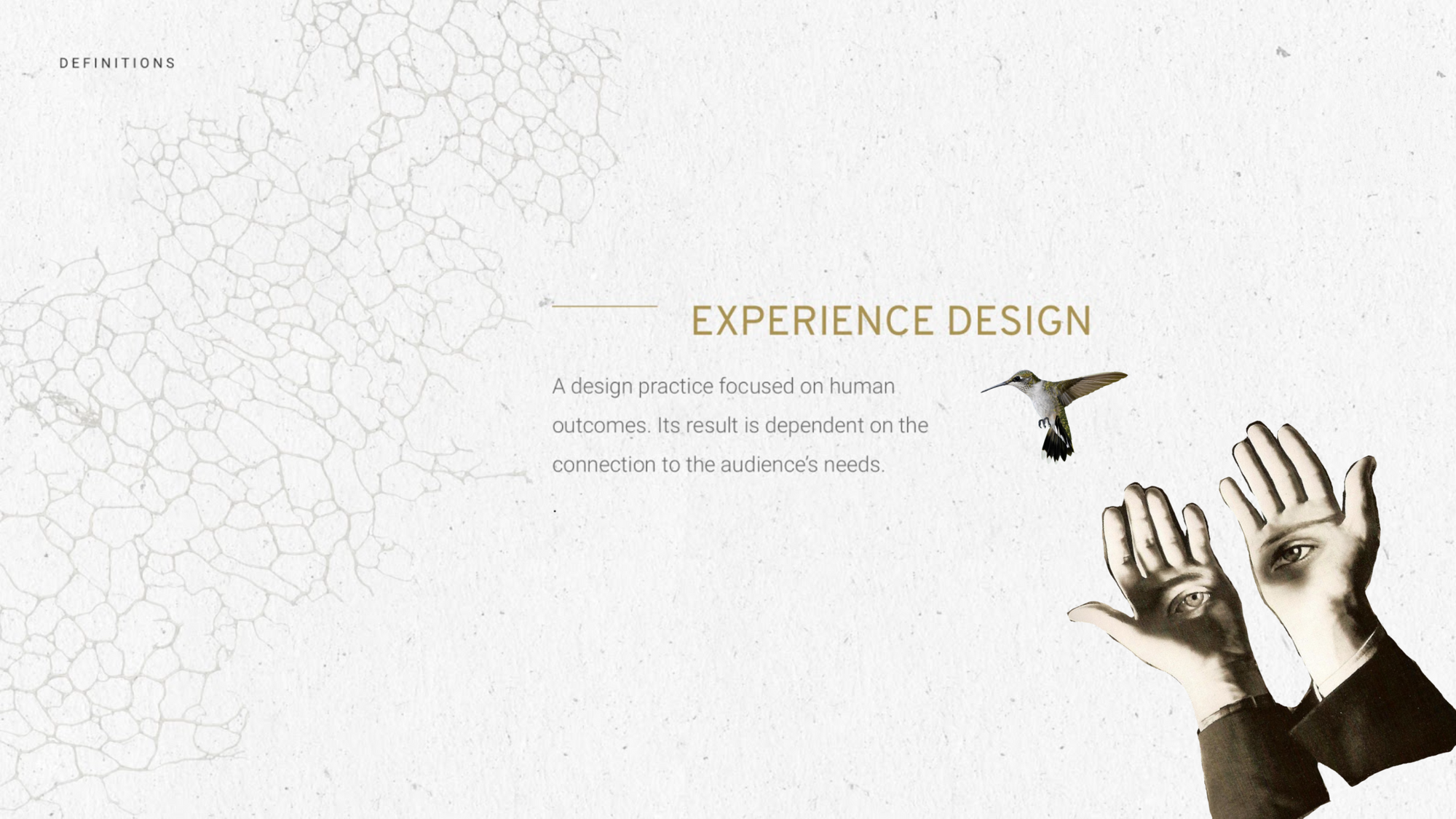 Culture
The collective behaviours that emerge when people, place, and shared experience collide.