Design Science Studio
An educational incubator for art inspired by a regenerative future that works for 100% of life.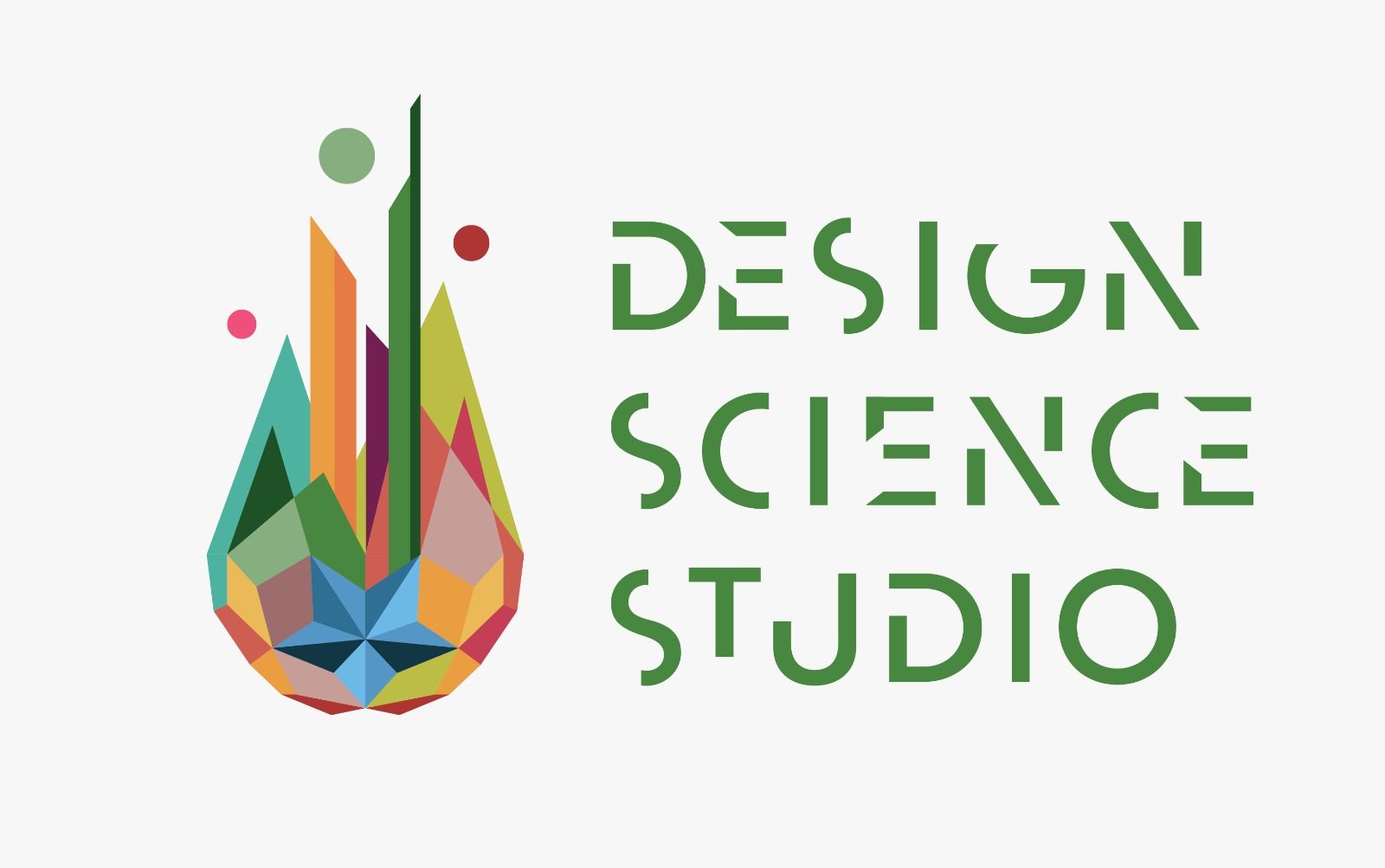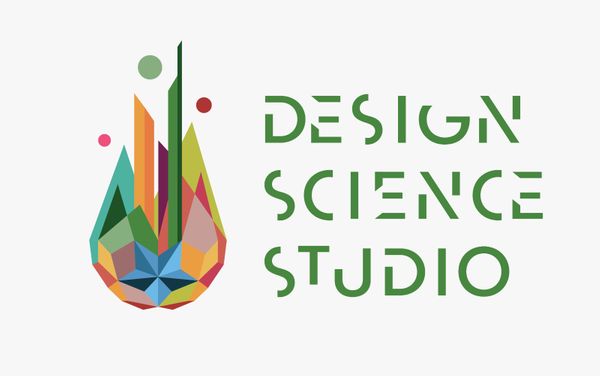 Field Notes
We are engaging in a design process to build a creative, collaborative, self-organizing learning community.
The Buckminster Fuller Institute (BFI) in partnership with habRitual is calling all creators: fine artists, designers, performers, philosophers, ecologists, systems thinkers, data scientists, and others who resonate with this prompt to create art that explores the principles of Design Science.
Overwhelm and Imposter Syndrome
Noticing that people were feeling overwhelmed by the onboarding process, involving many technologies for collaboration, including the Zoom video meetings, I offered a way to relieve the sense of imposter syndrome by reframing what we are doing in the Design Science Studio as a way shift the internal narrative from competition to collaboration.
Competition
FRAMING
Imposter syndrome
Individual effort
Isolated independence
Comparison
Survival of the fittest
Collaboration
REFRAMING
Building influence, capacity, and agency
Collective synergy
Connected interdependence
Growth mindset
Creative collaborative learning community
Design Science Studio: MetaBau
The Design Science Studio is a cohort of 144 people who have been divided into 12 pods of 12 people. I serve as captain of POD9. We have called our pod MetaBau. There is a core group of people who have been meeting regularly for our collaboration sessions on Mondays.
An online learning journey on Futurism, Climate Justice, Design Science, and Decolonization — Sept. 15th - Oct. 13th, 2020. A 5-week online course exploring Systems Thinking & Design Science with BFI's Global Community.
Space Camp Missions
We were asked to gather with a crew of our choice of Trimtab Space Camp trainees and apply our learnings to accelerate or optimize the design of a regenerative project. I decided to offer the project I proposed for the Design Science Studio as a Mission. Since design is evolving from physical artifacts to living systems, the community is the design artifact. The design challenge: How might we design a creative, collaborative, self-organizing learning community?
Trimtab Space Camp Mission #15
A UX design research or service design project to prototype a model of a learning community with intentionality to create a regenerative future together.
Leaders on Purpose
The Design Science Studio was asked to participate in the United Nations Leaders on Purpose 3rd Annual CEO Summit.
My contribution was in the form of a Miro board documenting my thinking about the kind of world I would like to participate in building.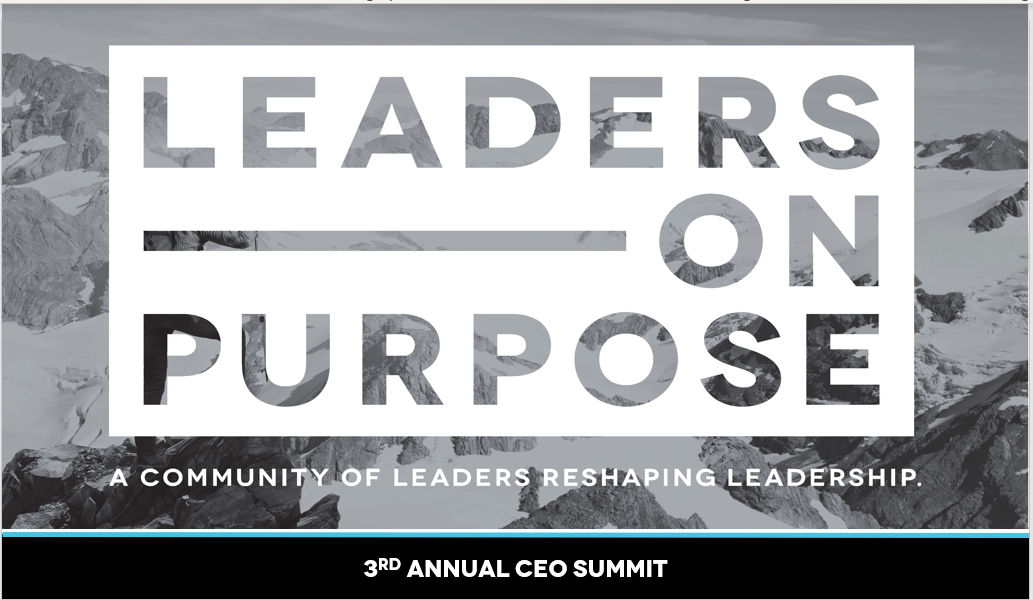 Fireside Chat: A Learning Community
We have been exploring the concept of morning rituals to develop habits that reconnect us to our bodies and ground ourselves for creativity. This became the inspiration for leading the Design Science Studio Fireside Chat: A Learning Community with the following invitation for the Zoom meeting:
Join Stephen Bau to engage in a group conversation about how we might reimagine education for a regenerative future.
Buckminster Fuller is known for saying, "You never change things by fighting the existing reality. To change something, build a new model that makes the existing model obsolete."
What is the new model for learning to create a regenerative future? How can we discover what such a world might look like? Who should we talk to? What questions should we ask?
What if we were all more than just passengers on Spaceship Earth? What if we were crew members who had been charged with stewarding this vessel? What if we were all designers who had been given permission to think about how we design our own living systems?
What if all the social, economic, political, spiritual, and ecological systems were breaking down? What if it seemed like everything was spiraling out of control?
Design for resilience starts with the assumption that things will go wrong, and engages in a process of anticipating the unintended consequences (e.g. the internal combustion engine leading to global climate change) through observation (watching, listening) to build empathy, and finds inspiration from nature to solve challenging problems.
Design is evolving from designing artifacts to designing living systems. The design artifact and finished product of social architecture is the community.
How might we design a creative, collaborative, self-organizing learning community as a school for the common good?
Reinventing Design Education
World Building
On Saturday, October 3, 9am Pacific Time, I presented some of the work contributed by artists representing the Design Science Studio on Thursday, September 24, at the United Nations Leaders on Purpose 3rd Annual CEO Summit. My contribution was in the form of a Miro board documenting my thinking about the kind of world I would like to participate in building.
The Gold in Our Shadows
I had a meeting with Ganga Devi Braun on Tuesday, September 29. On Monday morning, during the Design Science Studio collaboration session, Ganga shared The Gold in Our Shadows Ritual Guide.
I had a conversation with Carolina Becerra, President of the BC Chapter of the Graphic Designers of Canada (GDC/BC). (I am Chair of Web Communications.) She would like to explore a partnership with the Design Science Studio.
The plan is to introduce the topic "The Evolution of Design" during the next Coffee Break event. I will make a 10-minute presentation on the evolution of design from physical artifacts to livings systems.
Tuesday, I had a conversation with Ilaria Forte to discuss our collaboration on the Plenum: A Collective Story of Regeneration. We discussed the possibility of working with Michael Saup to create a Dymaxion map of the Earth, based on his work for Orbis Lumen, with points of light to indicate locations for the stories of regeneration represented by the Design Science Studio.
I shared a conversation I discovered of Bret Warshawsky and Andrea Harding of Noomap exploring the possibility of enabling users of an interface to create their own data structures. "They discuss the story behind Noomap's development and why this Synergistic Co-creation Platform is a mind-like internet technology revolutionising communication, collaboration and co-creation."
Design Partnership
Then, I had a conversation with Marga Lopez, Partnership Chair, GDC/BC to discuss The Evolution of Design and a partnership with the Design Science Studio.
Metaphysical Futurism
Then, a meeting with Adah Parris to discuss metaphysical futurism and systems design. We explored the possibility of working together to design visualizations of her Cyborg Shamanism framework.
Trimtab Space Camp Mission
I sent an update on our mission to Faith Flanigan, Director of Operations at the Buckminster Fuller Institute, and proposed a partnership with the GDC.
On Sunday, we finally had our first Mission meeting, a 2-hour Google Meet session with Maxinne Leighton, PhD, and Agathe Basset. Maxinne has just finished her PhD in Leadership and Change: Post-Disaster recovery; climate impactful events; design profession; racial/socio-economic disparity.
This will be a long-term mission, but we would be happy to present our progress so far on October 15.
I was speaking with members of the Executive of the BC Chapter of the Graphic Designers of Canada about the possibilities of a partnership between our organization and the Design Science Studio.
I spoke with Carolina Becerra, President, and Marga Lopez, Partnerships. (I am Web Communications Chair.)
They were very impressed and excited by the model of metaphysical gravity that I created for the Leaders on Purpose Summit. We have committed to an introduction of a theme for conversation, starting with our Coffee Break events.
I suggested that the theme could be:
The Evolution of Design
The community is the design artifact
I offered to lead with a series of blog posts, exploring how we might transition from a distraction and attention economy, designed to extract value from the earth and human beings, to a regenerative circular economy by focusing our awareness, attention, intention, and effort—our time, energy, and resources— on restoring the earth and meeting basic human needs, laying the foundation for healthy living systems and the space to evolve into a creative, collaborative, self-organizing learning community.
We also have connections through Mark Busse and Johnathon Vaughn Strebly, past presidents of the Graphic Designers of Canada to Creative Mornings Vancouver and the International Council of Design (ico-D). I have already had conversations with Mark Rutledge, GDC President, about raising voices of those who have been marginalized by the Canadian social, economic, and political systems.
I think it would be interesting to connect with Harish Venkatesan, Co-Founder & CEO at Designlab, to explore how we extend their platform to train students as design scientists to imagine, design, and build a regenerative future.
https://trydesignlab.com/bau/
I would be happy to steward these initiatives, if that makes sense to the Design Science Studio team, the Buckminster Fuller Institute and HabRitual.
Conscious Linguistics
On Wednesday, Rūta Danyte, Mark Wagnon and I shared a conversation on the spectrum of consciousness, conscious linguistics, the two-loop theory of organizational transformation, and universal values.
How do values work as a compass for our decisions? How might we agree on a universal set of values as the crew of Spaceship Earth? How might we create a model for metaphysical gravity?
During our Visionary Session, Casey House shared The Synergetic Geometry of Buckminster Fuller | INTRO, featuring his music and design work as a basic introduction to Synergetics and the Geometry of Thinking as outlined by Buckminster Fuller.
Climate Designers
The Design Science Studio launched a partnership with Climate Designers. "This partnership will lead to hundreds of creators from both initiatives being able to share resources, classes, information, participate in co-created projects and co-design strategies to amplify their reach."
(My presentation went a little long, because I forgot to start my timer.)
Living Systems Art + Design Collaboratory
The Living Systems Art + Design Collaboratory, presented by Design Science Studio at the Buckminster Fuller Institute in partnership with habRitual + The Emergent Media DesignLab at the University of California, Irvine.
This new program provides funding for artists and designers to support the development of creative projects that explore living systems. The Collaboratory will work with a cohort for of up to 20 designers and artists to design projects that aid people in perceiving the biological, cognitive, social, ecological, philosophical, spiritual, mathematical, political and technological dimensions of life as a unified whole as inspired by living systems.
The same pitch deck that I used for the Climate Designers presentation will be adapted to integrate the four parts of the Learning Community project to address the core requirements of the theme, "Everything is a System."
Building the Community
How can we contribute to a collective vision to build a model for a regenerative future?
Social Architecture
Personal: Resilience
Social: Influence
Economic: Capacity
Political: Agency
Ecological: Harmony
The built environment is an extension of who we aspire to be as a group of human beings living and working in the spaces that we share in common. When we build, we project our aspirations into the future. What we build then shapes us into who we will become.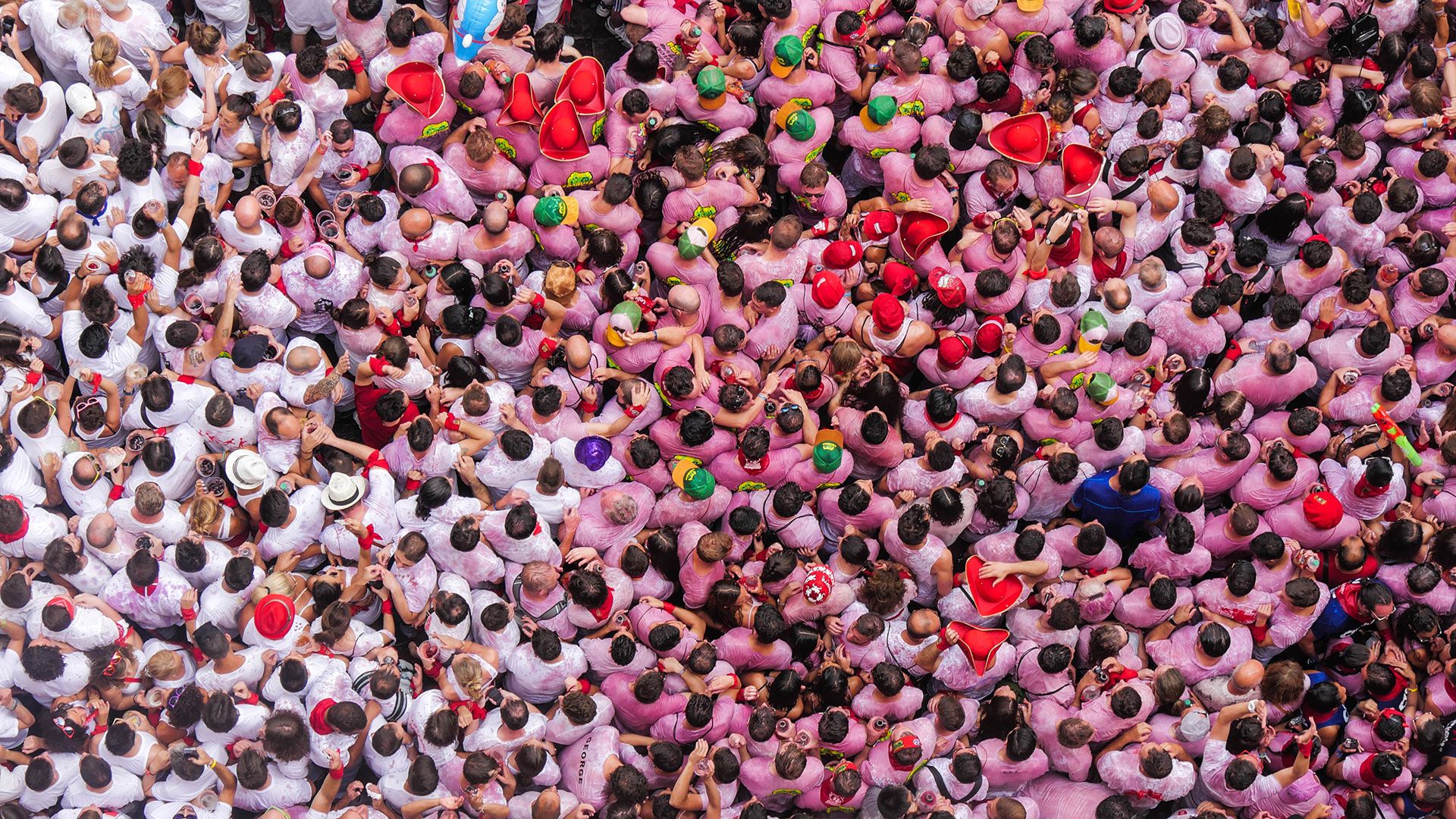 Buckminster Fuller, beloved American architect, systems theorist, polymath, poet once wrote, "love is metaphysical gravity." — Ganga Devi Braun
Shift Podcast
We are documenting the shift in consciousness that is happening within our cultures. Thursday evening, we met to discuss the next steps in the upcoming release of a new podcast: Shift.
For a preview, watch a conversation between Brad Jarvis and Rev. Dr. Richard Topping, Principal, Vancouver School of Theology.
Climate Justice
Trimtab Space Camp Office Hours featured a presentation on Climate Justice by Paul Miller, AKA DJ Spooky, who is publishing The Book of Ice.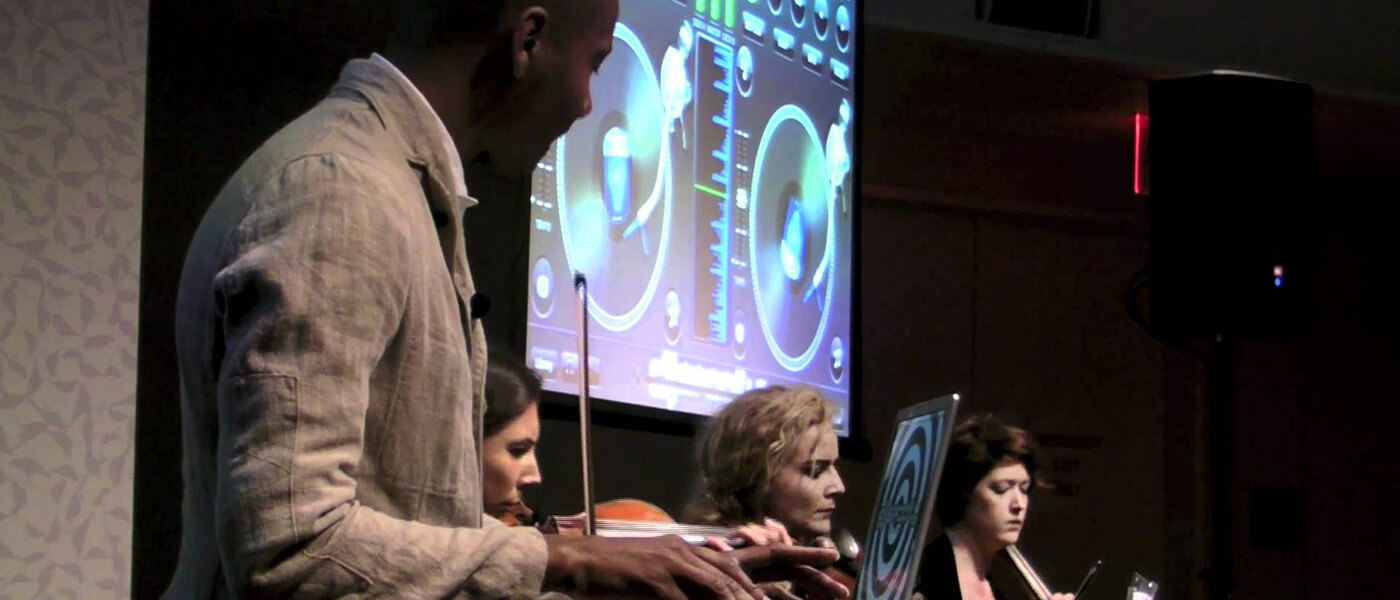 Langdon Roberts, Jeremy Lubman and I met to update each other about our activities and projects for our efforts in creating Regenerative Ventures for intentional community.
Weaver Network
I met with Hannah Apricot Eckberg of Weaver Network to discuss the next iteration of her platform to connect the permaculture community.
Connecting to Regenerate the Planet. Weaver Network is a Global Directory and Mapping Tool for organizations, communities, projects, people, platforms, events, and resources.
---
A Design Challenge
Share your stories about how you are finding ways to connect and collaborate with people who are moving away from a competitive model of corporate colonization and capitalism. By changing personal habits and social systems, we are focusing our time, energy, and resources to reimagine our social architecture to reconnect to the living systems of the Earth and restore these systems to a state of regenerative equilibrium.