Jessica Hische
Jessica Hische grew up in Pennsylvania. She currently lives in San Francisco, where she works as a letterer, illustrator, type designer, and relentless procrastiworker.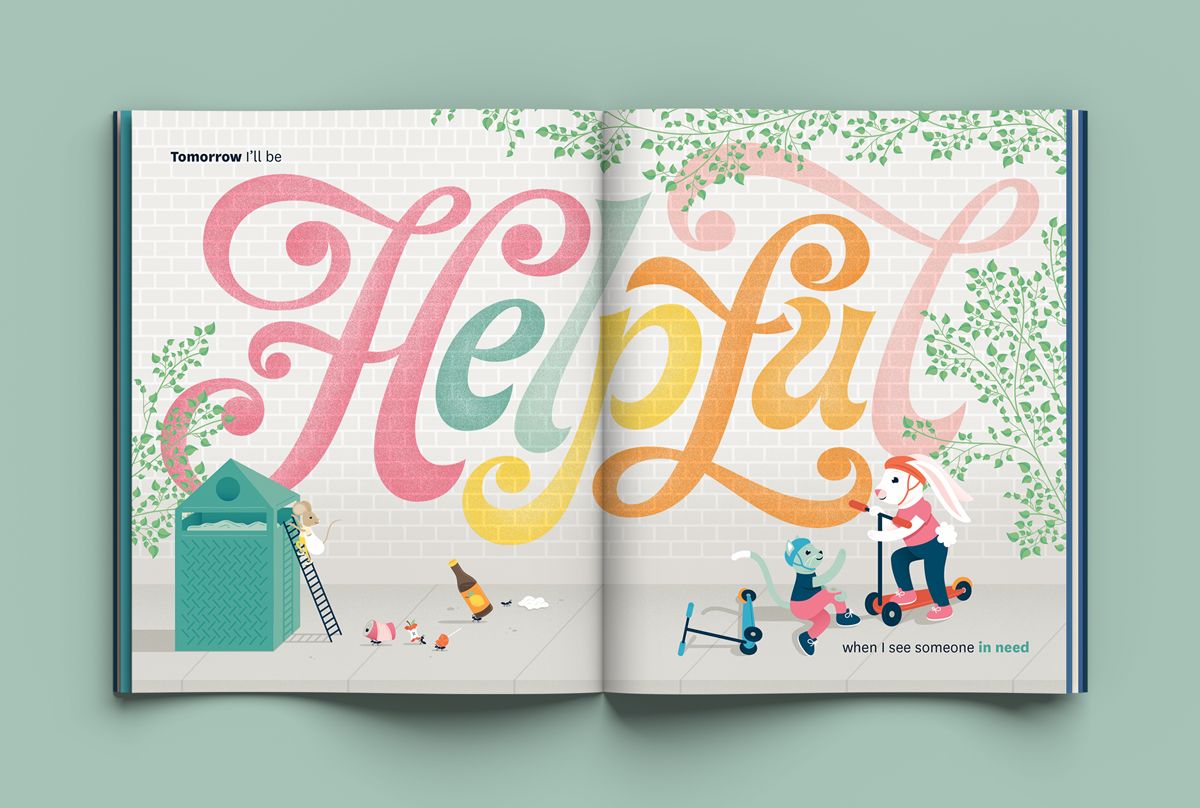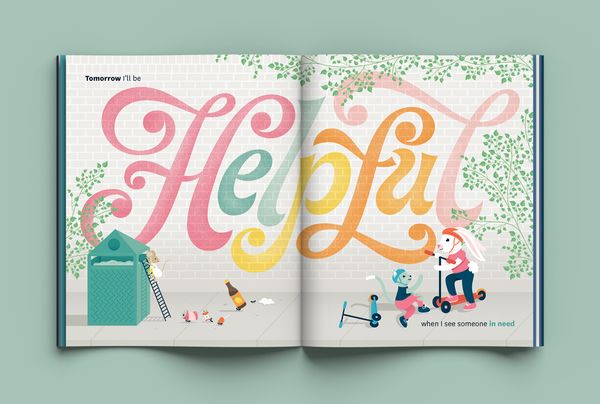 Be Kind
Jessica Hische is a lettering artist and author with a tendency to overshare and a penchant for procrastiworking.
The follow-up to New York Times Best-selling Tomorrow I'll Be Brave is now available for pre-order! While Brave encourages readers to enrich their own lives, Kind is all about helping others through big and small acts. The two books compliment each other well—first we have to take care of ourselves and then we'll have the energy, enthusiasm, and ability to help others. Like Brave, Tomorrow I'll be Kind is filled with beautiful lettering and illustration, but with even more depth and richness. Read more about it here.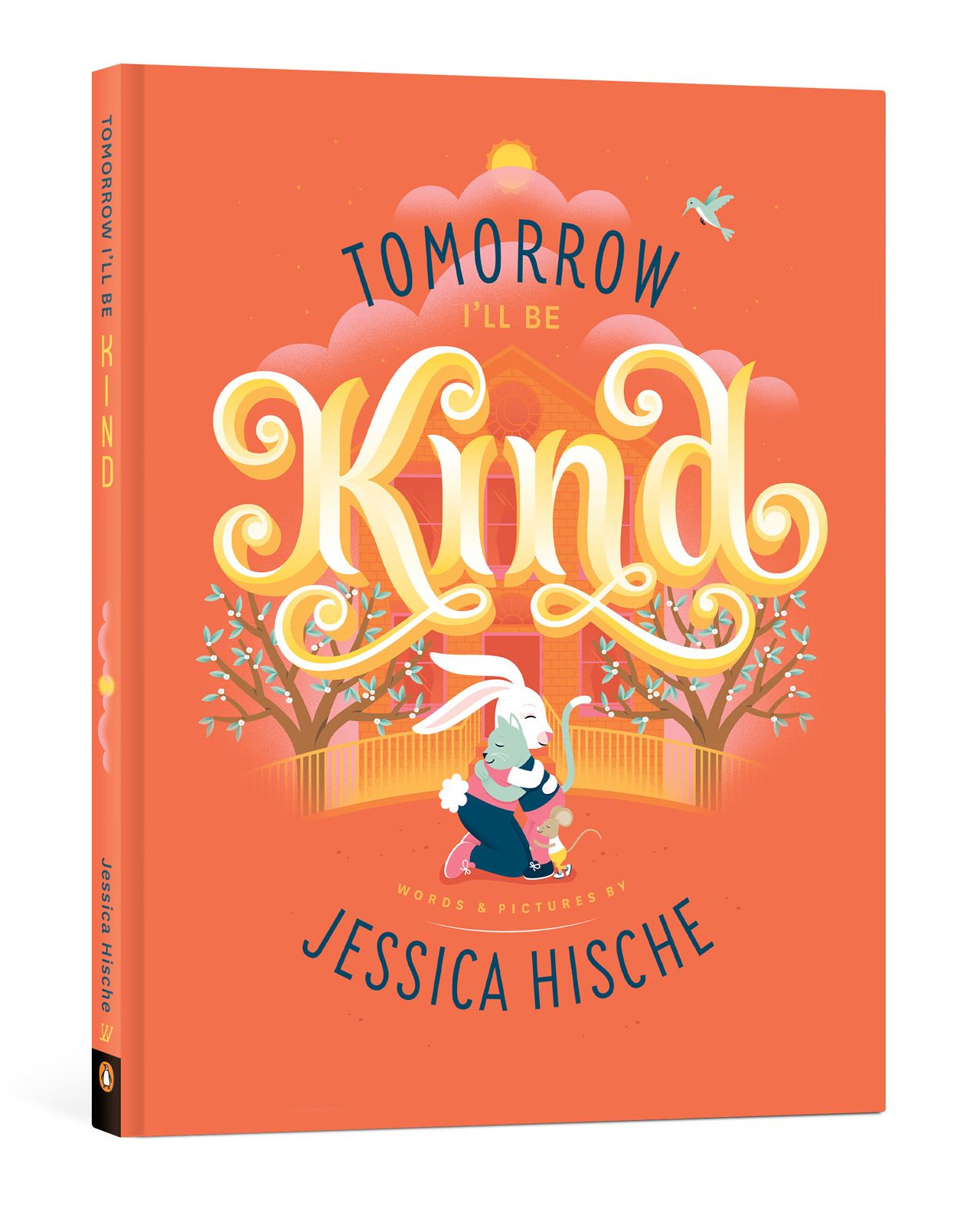 ---
Plotting Vector Points with Jessica Hische
Jessica Hische (http://jessicahische.is/awesome) is a designer, illustrator and typographer living in San Francisco. She has worked with clients such as Wes Anderson, Dave Eggers, Penguin Books, The New York Times, Tiffany & Co., OXFAM America, McSweeney's, American Express, Target, Victoria's Secret, Chronicle Books, Nike, Samsung, and Wired Magazine.
In this video, Jessica shows you how to properly plot vector points, but on paper! These are great principles for any illustrator. Don't cross the streams!
---
Lettering Artistry with Jessica Hische
You've probably seen Jessica Hische's work in a lot of places. She has designed everything from chocolate lettering to Wes Anderson movie title sequences. In this installment of Art School, San Francisco artist and author Jessica Hische takes us into her design studio with a demo on custom lettering from pencil sketch to vector paths.
Most of us have experimented with lettering at some point --maybe doodling our name or our favorite band's lyrics on a notebook or on our desk at school. But Hische has taken her love for lettering to the next level and built a successful career from her word designs.
"When you're starting out in lettering, being naive can be really amazing because you do weird things that people with experience do not know how to do anymore…"
Hische is  known for her quirky word inventions such as procrastiwork and designastrator to describe her work practices. Her book, In Progress, provides a deeper look into the lettering artist's design process with tips and tricks on pencil selections, her story of turning lettering into a career, rough sketches, illustrator advice to live-by, social media tips and amazing examples of her work.
Start lettering or digital illustration by learning the pen tool as your first big hurdle. It can be frustrating to start, but once you get the hang of it, you'll be drawing and vectorizing everything! Here's a handy guide to help you get started with the pen tool.
"Don't let the intimidation of actually starting down the path to do anything be what stops you because it's hard for everybody."
—Jessica Hische
---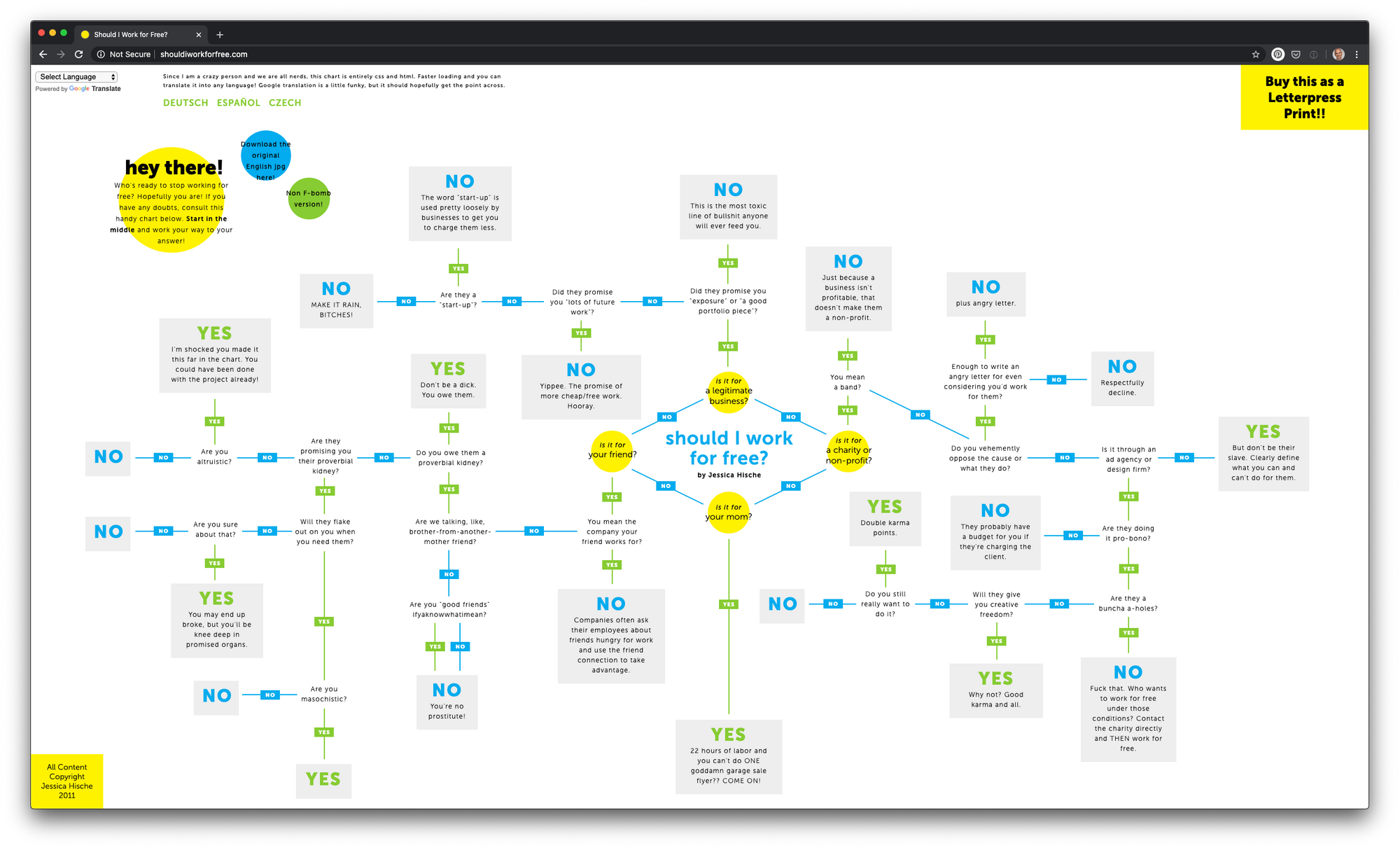 Should I Work for Free
Practical user flows and task flows for the professional designer. Jessica Hische's Should I Work for Free? Flowchart is available as a FIVE COLOR letterpress print! Don't you want this for your studio / office? Yes. It's humorous and practical! Lovingly printed by Studio on Fire on Crane's Lettra 110lb paper, each 25" x 15" print is signed and editioned.