Frida Medrano
I'm a type and digital designer interested in combining technology and design. I've worked on projects about variable fonts like my typeface Jabin, and an investigation of how to streamline content between print and web.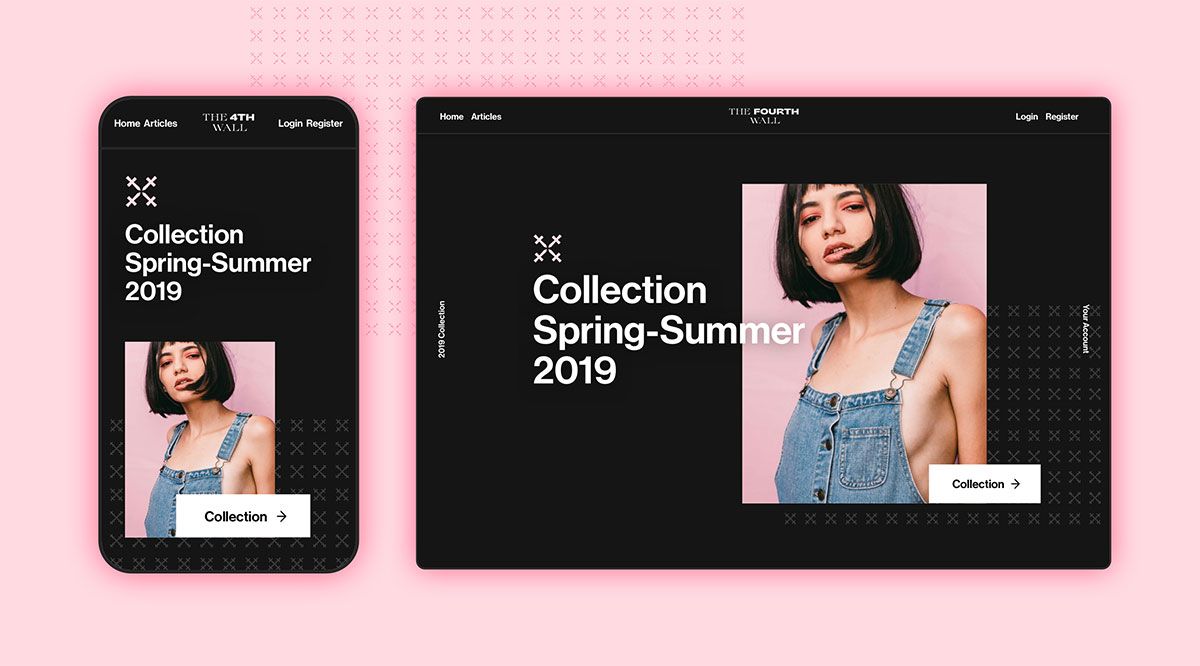 "I'm a type and digital designer interested in combining technology and design. I've worked on projects about variable fonts like my typeface Jabin, and an investigation on how to streamline content between print and web. Those ideas helped me win the 2018 SOTA Catalyst Award and gave me the opportunity to share my work at TypeCon, Typelab@Typographics, IxDA and TMX."
---
Representation in the Design Industry
Lightly edited reflection on the design profession by Frida Medrano. @fridaemg
I remember that when I was studying design, I looked up to these great international designers, and how much they achieved in a short period of time—how they were on the top, being CEOs of the most important design firms in the world. I made that my dream.
What I didn't understand at the time (because I was naïve) is that they were Americans. Most of them were from New York, NY, and did unpaid internships at the beginning (with what money can you sustain NY?), and most of them came from schools like Rhode Island, where tuition and admission for international students were almost impossible. (Really, I tried.) I learned that to get there, I needed more than to be equally as good as them. I needed privileges, like:
High profile contacts in other countries
I needed to be in spaces where I wasn't allowed to be because of where I came.
I needed to be mentally strong.
I needed to be prepared to many "no" and needed to have this naïve belief that dreams are possible, if you really wanted
I am a middle class Mexican designer who graduated from a private school, one of the best in design in Latin America, and I still needed more. Imagine talented people that don't have the income to even know that the design movement in New York exists. I had difficulties. Imagine the challenges of those who didn't have my privileges.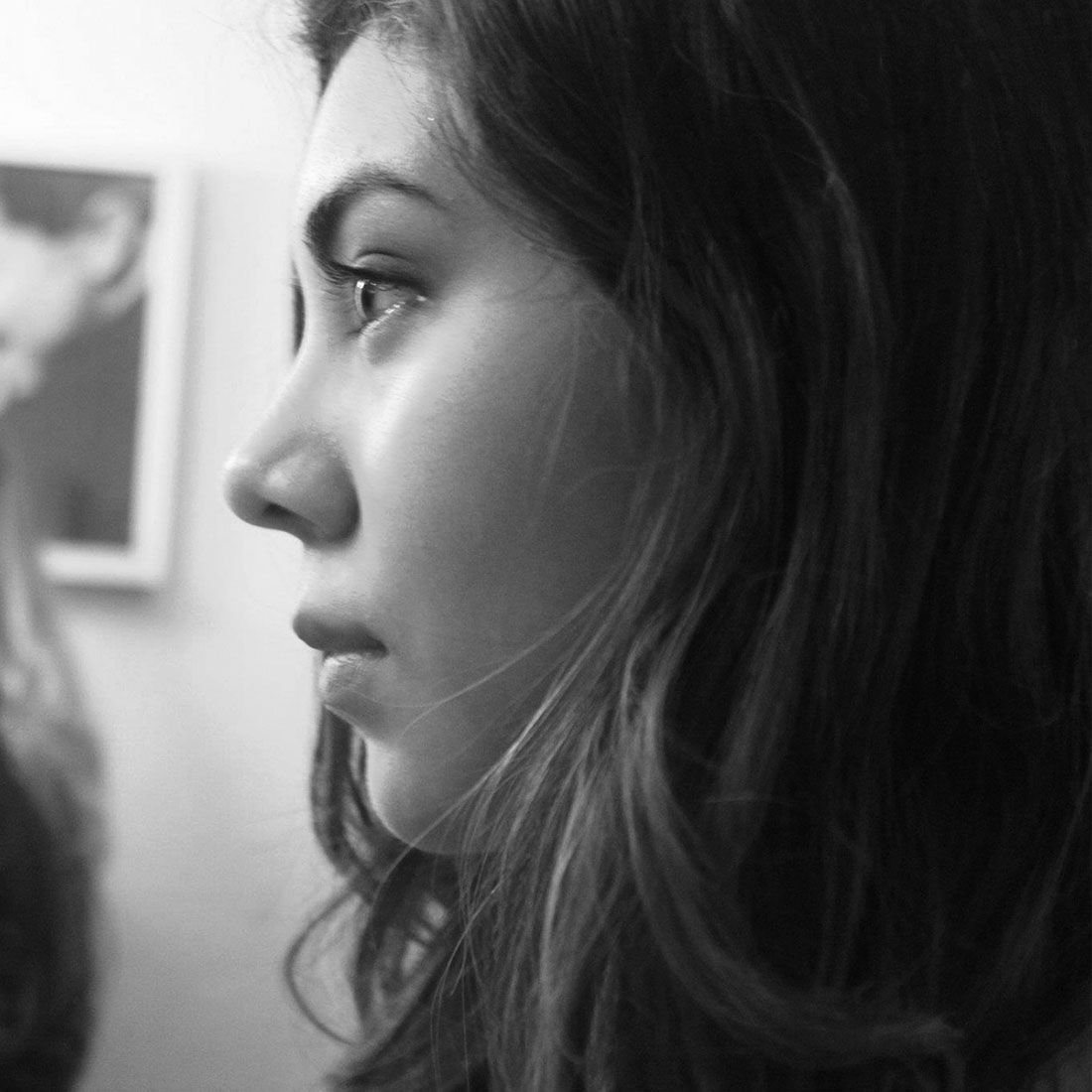 And the privileges that I had, I had to work really hard for. I had to do 10,000 things and I had to achieve to be not 1x better than American designers, but 10x better, if I was ever going to compete with them. All that pressure gave me results, but also burn out.
That is not fair for us. The expectation of underrepresented groups is very high. I needed to be tough and I couldn't express my feelings because I'm a woman. I need to raise my voice very high and be a tough destino maker because i was too young and needed to be seen as more mature. I needed to have the money to travel around the world and speak English well to be seen by an international audience and to form connections in the design/type world. I had to win awards and make presentations at conferences to be seen as a respected designer and to have a place in my design community—to be heard. I wanted to be like all those designers that I read in design blogs, but the reality is that it was impossible to have what they had at the age that they had. That frustrated me a lot. I thought I wasn't good enough.
That is not healthy. Now, at almost 26 years old, I'm trying to understand who am I as a person. I'm just starting to understand what I like, what I don't. What is it like to have a personal life. I'm taking off all those layers that I created to be taken seriously.
Now, I'm just trying to be happy. Happy with who I am, with what I achieved and with people in my design community that is following a similar path. I think that we are all just tired. We just want to do what we love and be heard for what we have to offer.
We are people, not a checklist.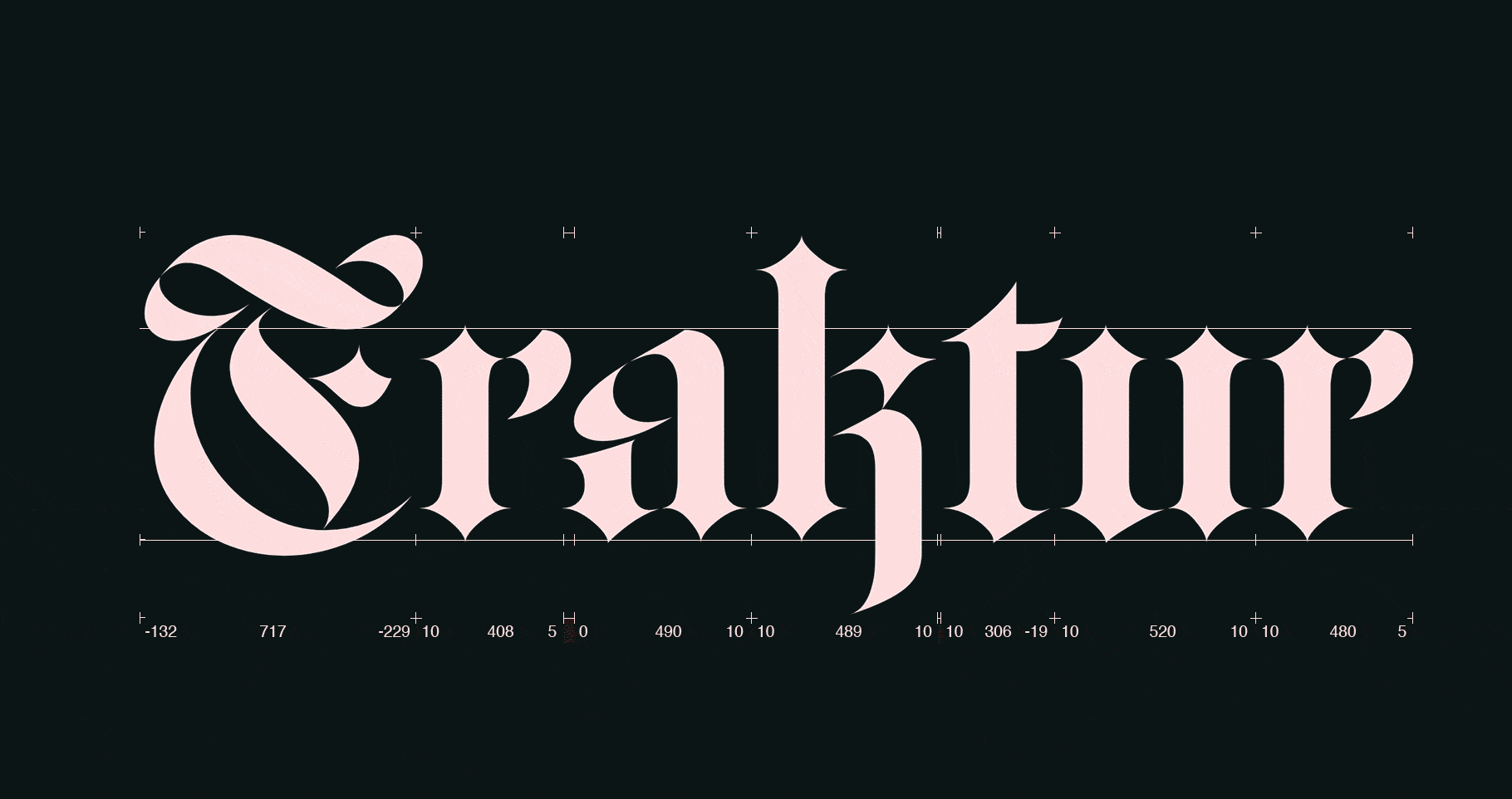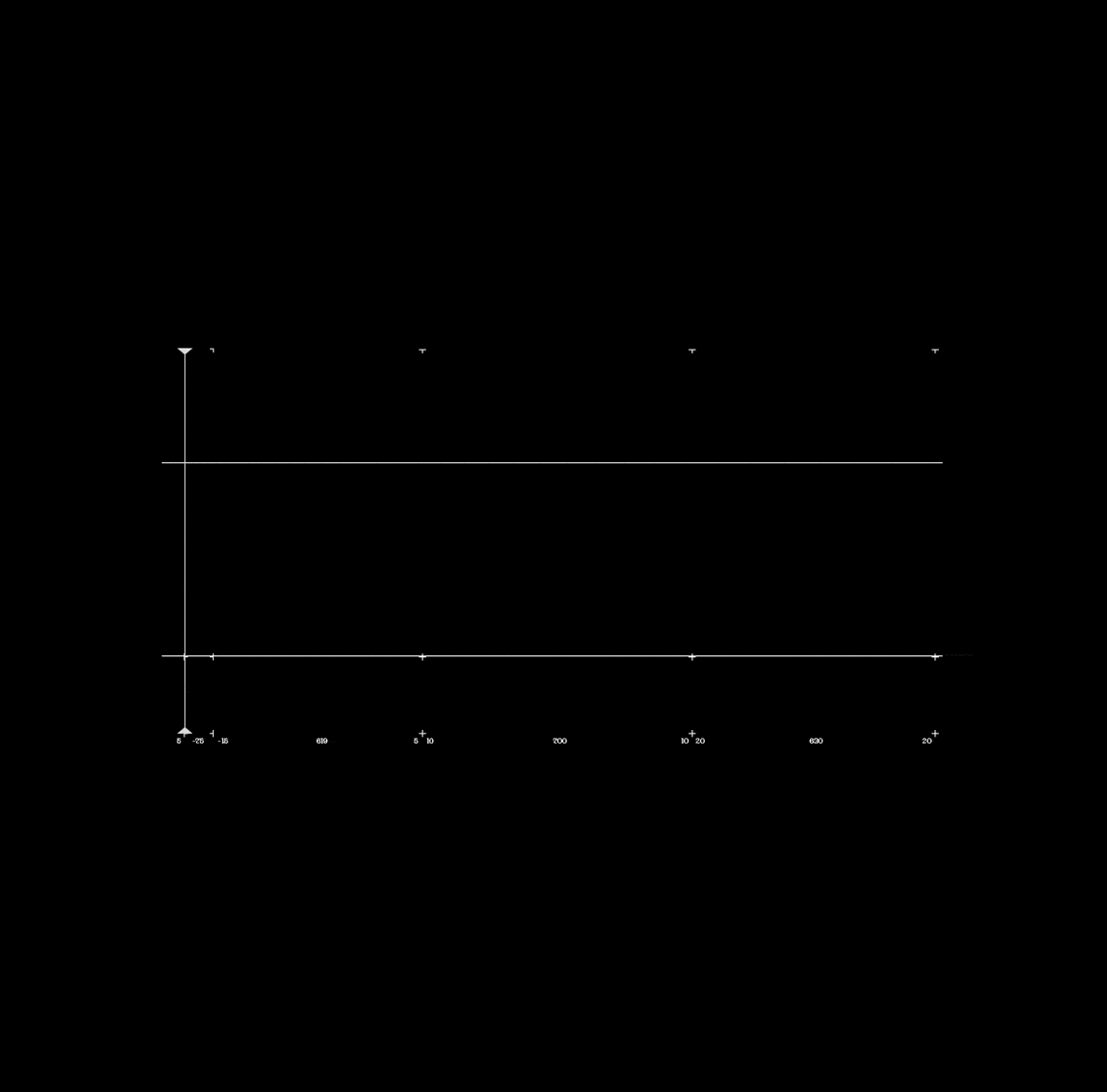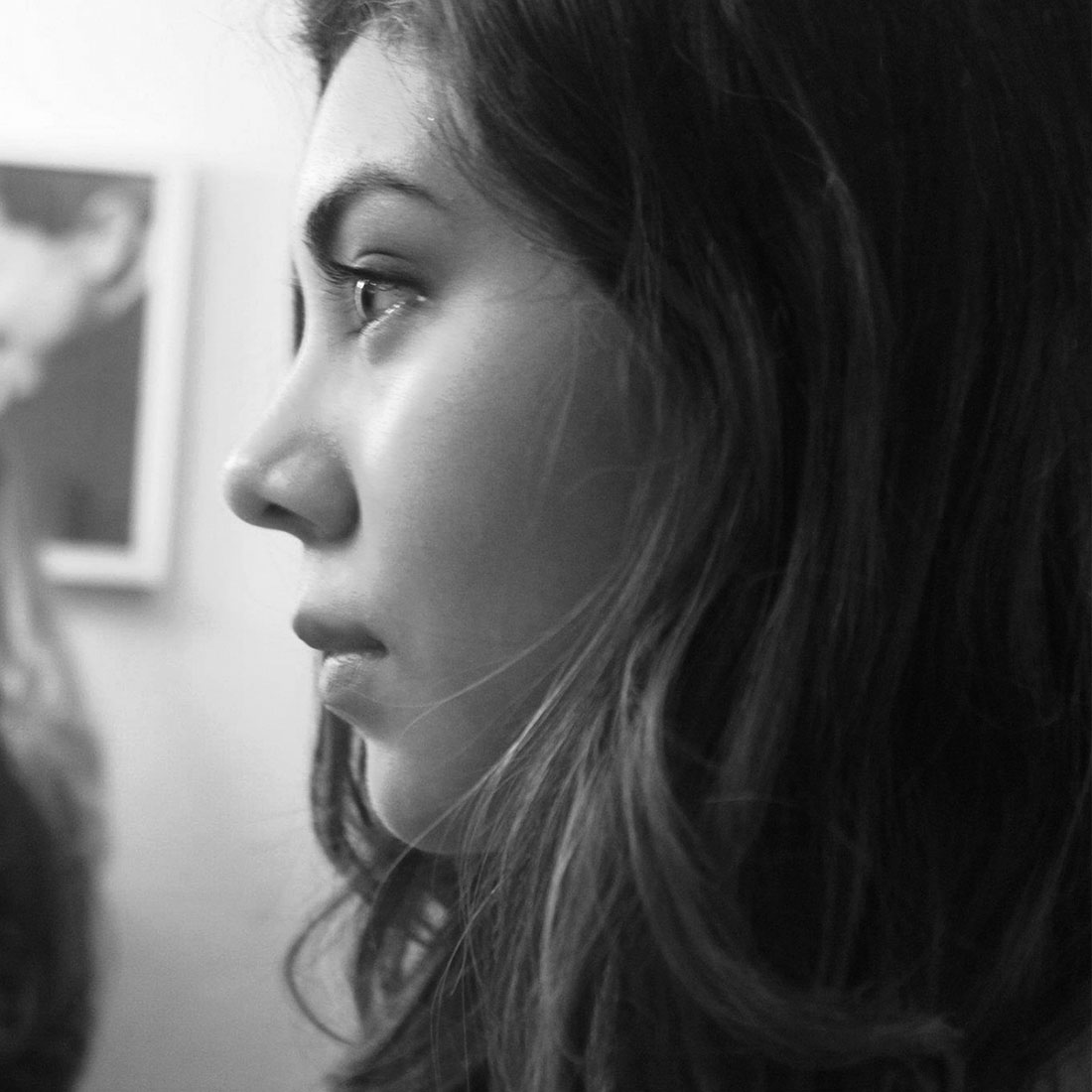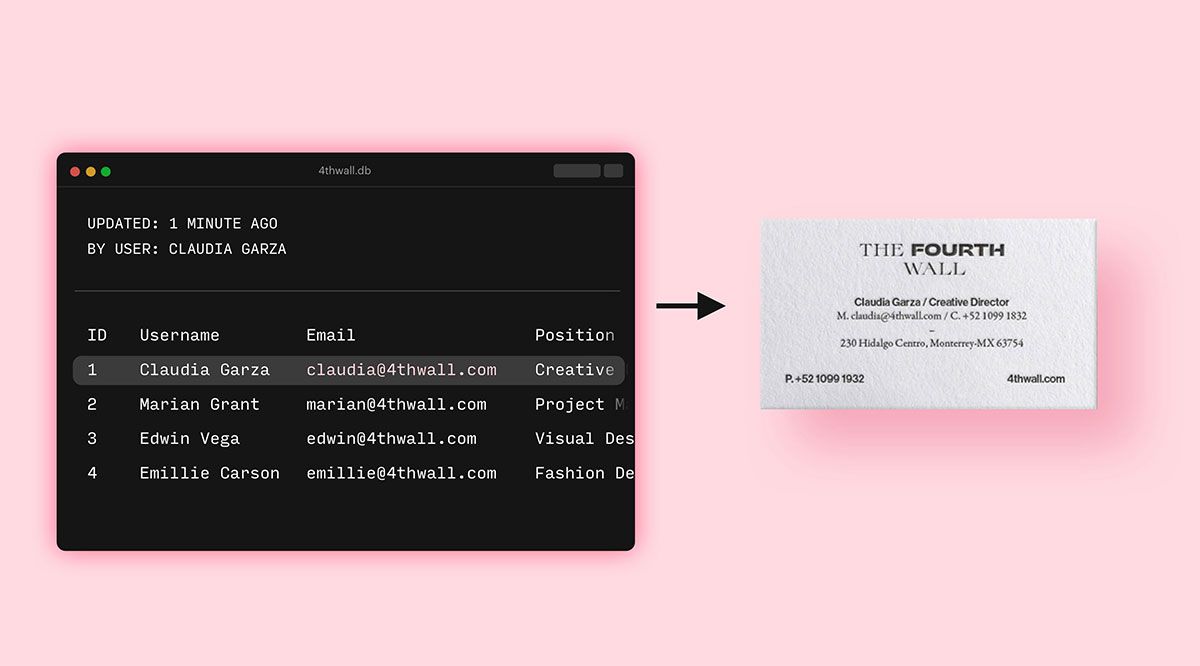 Destino
Destino is a surrealist's take on the myth of Chronos falling for the mortal woman Dahlia in form of an animated short film.
It tells the story of "Freedom" (a beautiful mortal woman in search of true love) and the god Chronos (human personification of Time).
Unfortunately, because of destiny and their different realities, their romance never materializes but both are kept connected through the love they feel for each other.
Vanishing point used to express the impossibility of love.
---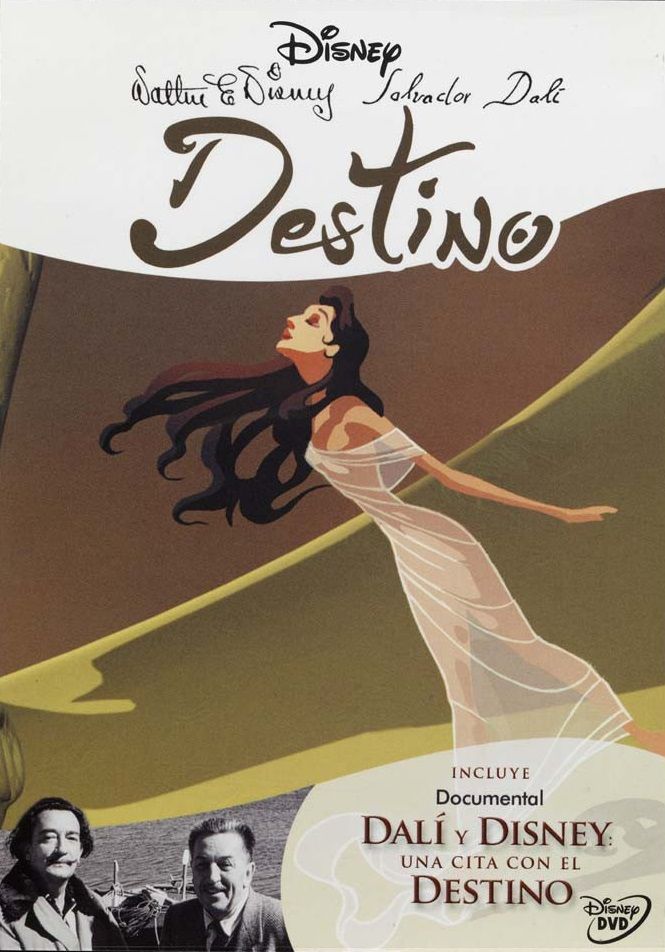 "Embraced, the lovers desperately try to fuse their insulated ecstasies into a single self-transcendence; in vain. By its very nature every embodied spirit is doomed to suffer and enjoy in solitude. Sensations, feelings, insights, fancies—all these are private and, except through symbols and at second hand, incommunicable. We can pool information about experiences, but never the experiences themselves. From family to nation, every human group is a society of island universes."
Salvador Dali
"Surrealism: The Big Ideas" is a condensed history of the Surrealist Movement, providing a foundation for artists learning to make their own surreal art.
Produced by Roundhouse Creative Studio. The Dali Museum.