The problem of designing without content (which inevitably leads to a redesign when the actual content is delivered) was solved by an industry-wide realization that content strategy was the necessary missing step in the web design process. Kristina Halvorsen of Brain Traffic practically single-handedly created an entire industry by writing the book on Content Strategy.
Content Precedes Design
Content precedes design. Design in the absence of content is not design, it's decoration.
Content Strategy & Storytelling
It's great that you are taking a proactive approach to planning out your future. This is very similar to the problems that organizations are trying to solve by thinking through the best way to present themselves to the world. By better understanding their purpose, they can articulate this in the form of a content strategy. This involves messaging, goals, audience, voice, success metrics, content creation, maintenance, and governance.
Know Your Audience
If you think about this in terms of turning the job search process into a design challenge, then you need to gain some empathy for what a prospective employer needs.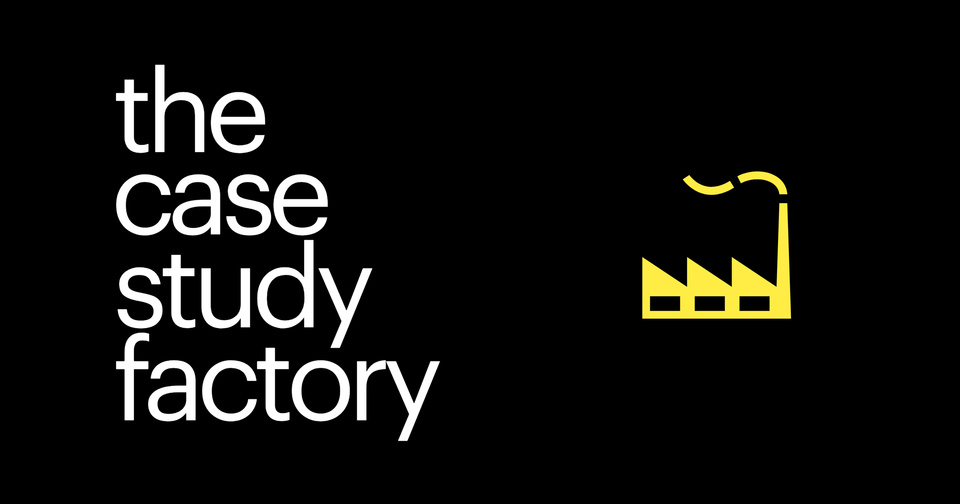 If you are asking the employer for a job, that is going to sound like a cost or liability for the employer. If you talk about the value that you can bring to the organization, then you become an asset that the organization needs to increase their skills, talent, capacity, and revenue.
You can think about job hunting as a way to apply content strategy principles to this challenge of gaining knowledge, building relationships, and fine-tuning your approach to interviews. You can treat it all as a learning process.
If you take every interview, you get a lot of data. Instead of wondering what types of roles, companies, and teams would suit you, you can test things out. If you take every interview, you also get a lot of practice. When your dream job does come along, you will be fully prepared, and your portfolio and presentation will be stellar.
You could even find inspiration through secondary research about how people have been successful in finding work in a different field without experience. I came across this article from freeCodeCamp by listening to their podcast.
Resources