After graduating with a Bachelor of Design from Emily Carr University in Vancouver, Bobbi finished her Master of Education Technology at the University of British Columbia. She now works as an Instructional Designer, freelance Interaction Designer and Education Technologist.
---
Design presentation at the Centre for Digital Media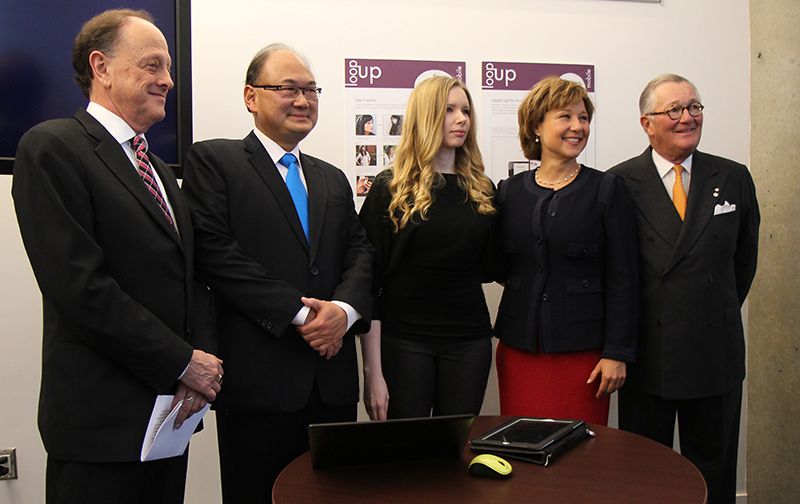 In 2012 Bobbi was invited to present her assistive app design concept Loop-Up to Naomi Yamamoto (then Minister of Advanced Education), and then again to Premier Clark, former Premier Bill Bennett and Minister Yap (then Minister of Advanced Education) in 2013.
---
eddit - Education Design Interaction Technology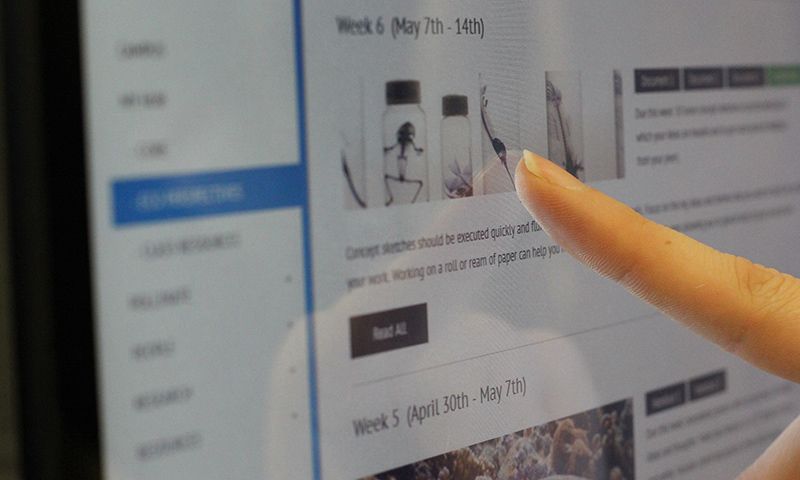 Eddit is an online companion tool for creatives designed to replace linear, text-heavy learning management system (LMS) interfaces. Eddit splices together 2D & 3D aspects of studio culture, learning, and sharing within the framework of a digital portfolio.
Built as a series of nestable modules endlessly reconfigurable, the design is adaptive and pays heed to important aspects of visual culture and visual literacy to support learning in a variety of creative environments. It also integrates social tools for students to engage in a technology-supported community of practice.
http://bgraphicstudio.com/ixd/
---
MET program @ UBC
Bobbi completed a Masters of Education Technology (MET) at UBC. The degree pertains to the application, potentials, use and impacts of learning technologies in a various situations and contexts.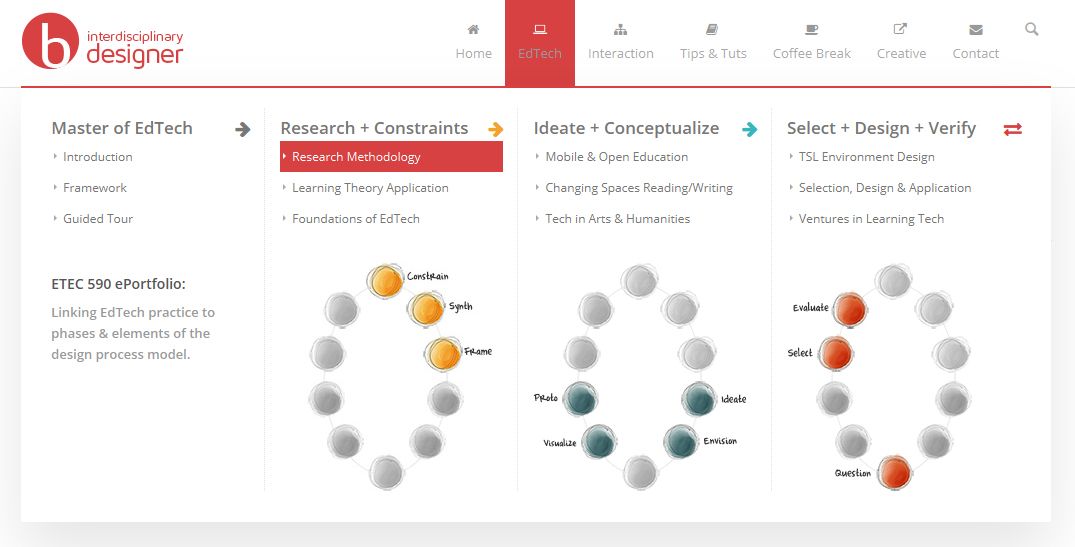 The "EdTech" menu represents this journey broken down in phases, linked to different stages or nodes of the design process.
Research + Constrain
Ideate + Conceptualize
Select + Design + Verify
In each phase, one class aligns with a process stage in the design process model provided.
Designerly Methods
The appropriate methods in each culture are:
in the sciences: controlled experiment, classification, analysis
in the humanities: analogy, metaphor, evaluation
in design: modelling, pattern-formation, synthesis
http://bgraphicstudio.com/ed-tech/
---