Typeface and Lettering Designer
Formally, I spent 5 years at Emily Carr University of Art + Design and received a very official-looking document that says I'm a communication designer. Informally, I learn stuff every day about interaction design, branding, lettering, type design and motherhood.
I also believe in teaching and sharing knowledge so I try to speak and write as much as possible about the things I've learned. If you're in the Vancouver area and want to connect with typography-obsessed beautiful nerds, I help run a local speaker series called Type Brigade.
---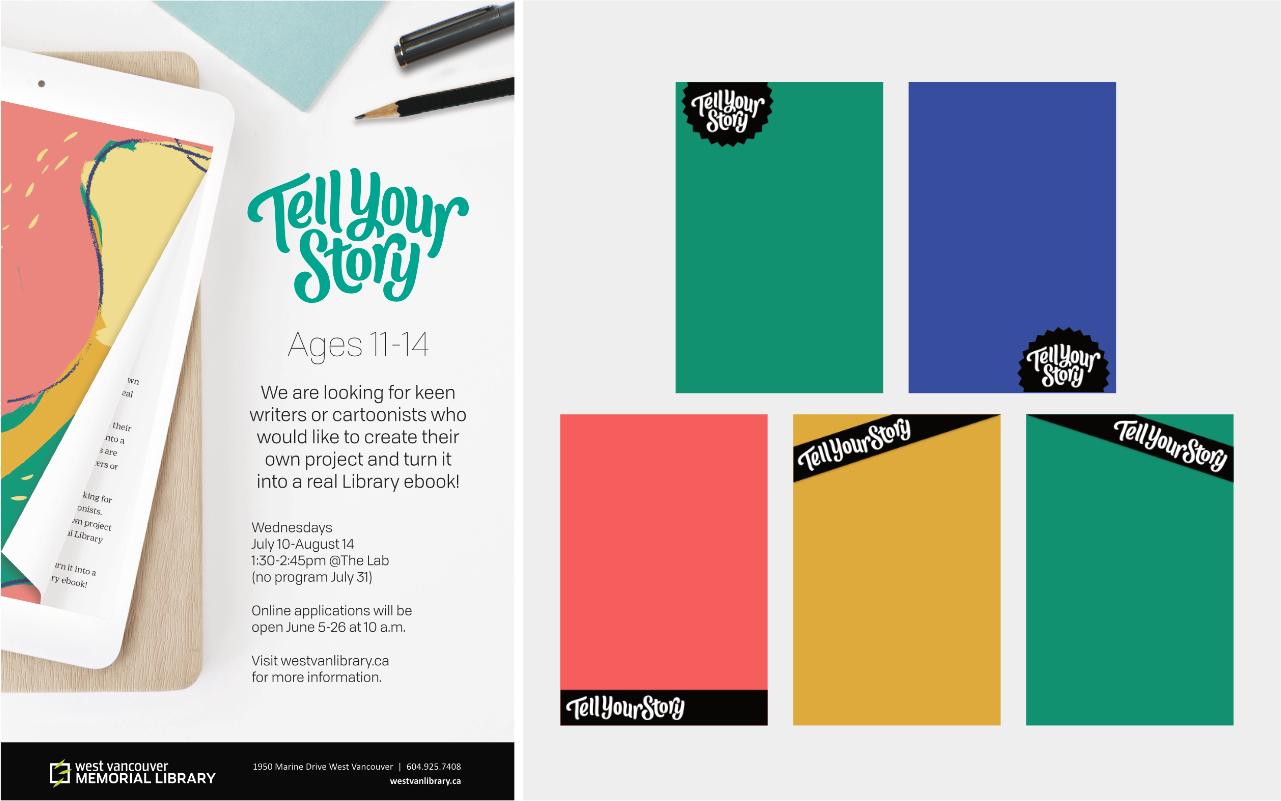 Tell Your Story is a program for children in grades 6-8 who want to learn how to publish their own ebook. The course is run through the West Vancouver Memorial Library but they wanted a distinct brand for Tell Your Story  in order to attract the right audience.
---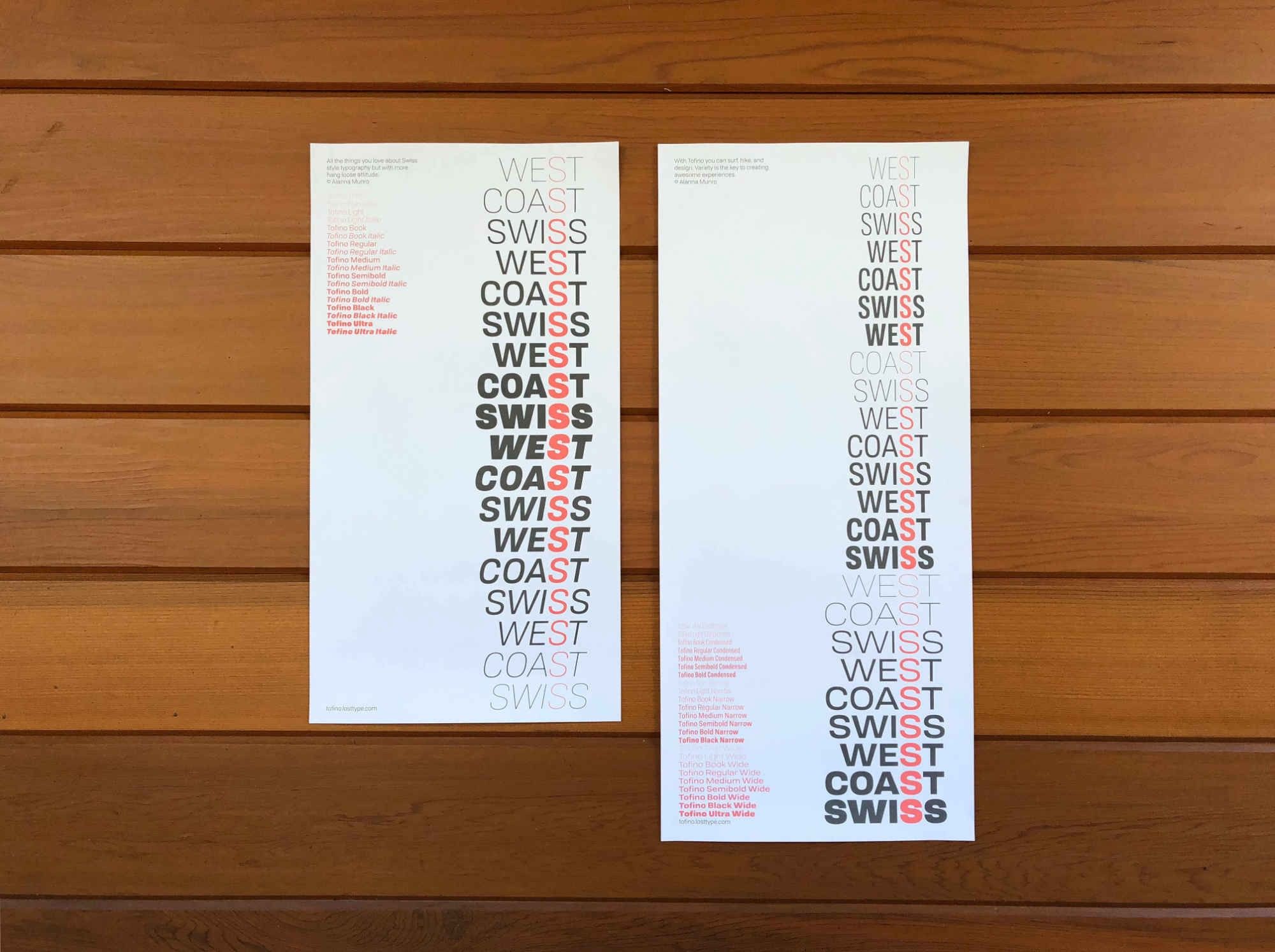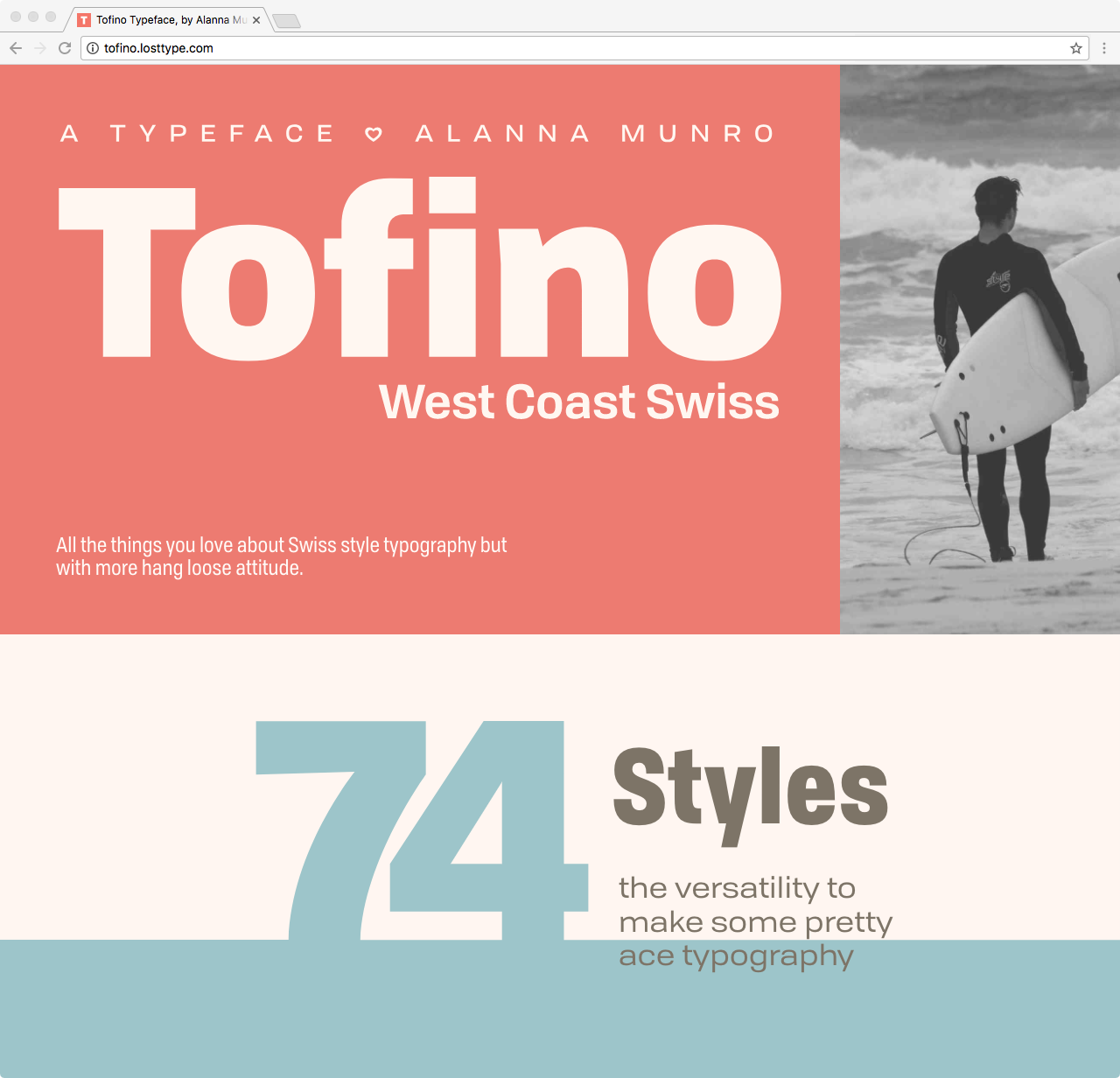 Tofino Type Family microsite designed by Kenneth Ormandy for Lost Type Co-op.
---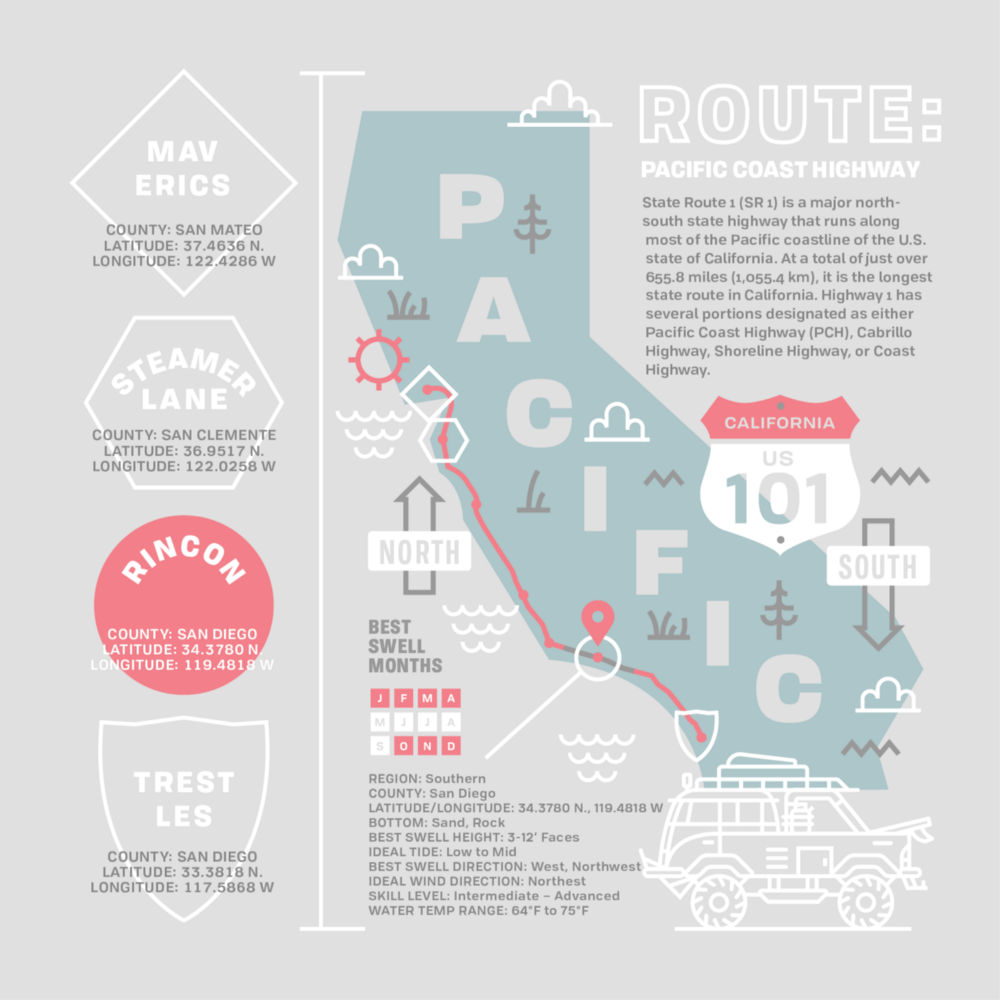 Tofino Type Specimens by Kendrick Kidd.
---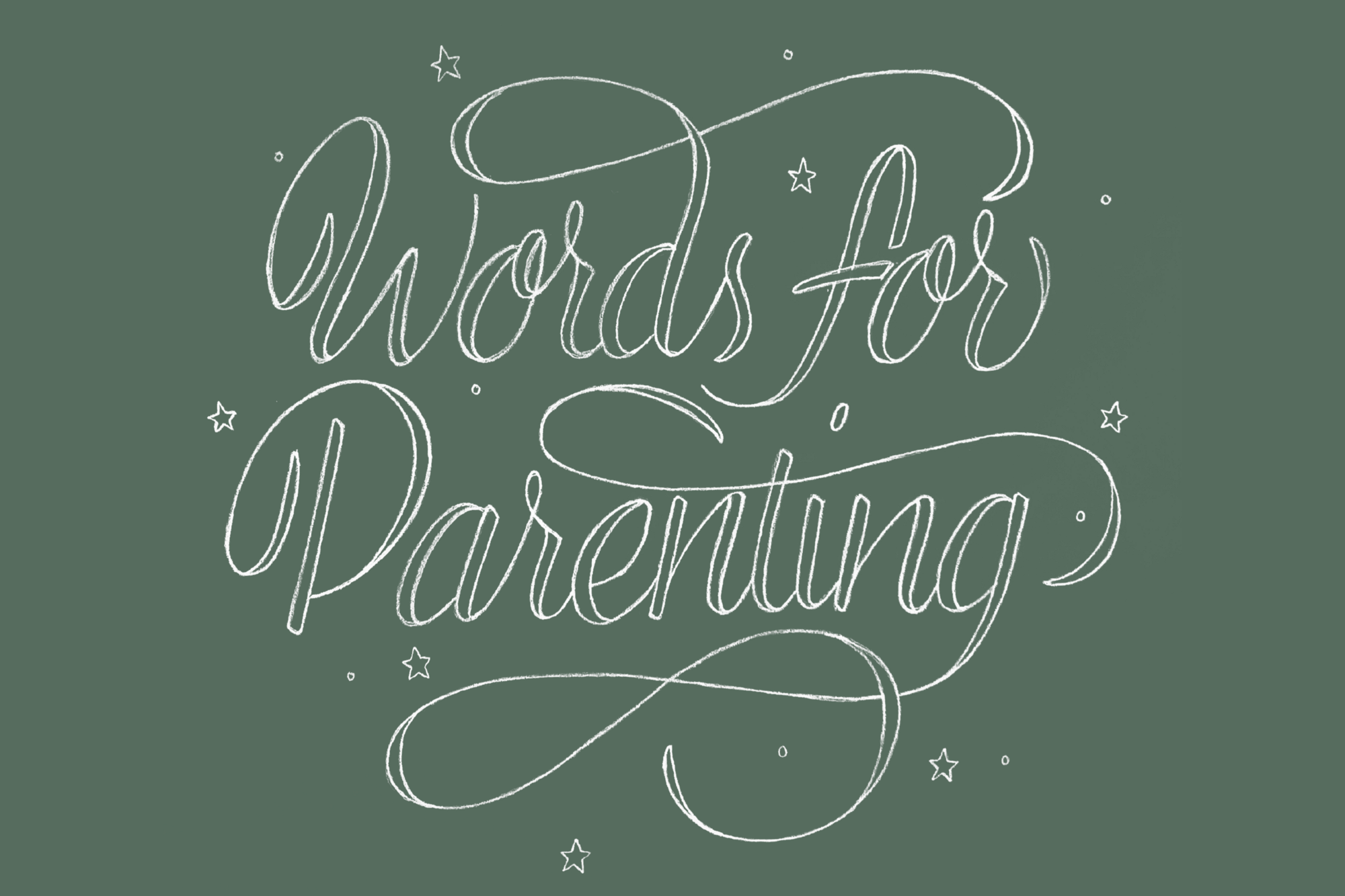 ---
Many of the older apartment buildings in Vancouver proudly display their name in golden, hand-painted lettering on their front doors. In an effort to study these artifacts in more detail and practice drawing letters, Alanna Munro started this project. Each of the drawings is based on an example of hand-lettering found in the neighbourhoods of Vancouver.
---
GD154 Typography
On February 6, 2018, Alanna Munro presented to the GD154 Typography class of the University of the Fraser Valley on the importance of community in building relationships that foster one's growth and development as a designer.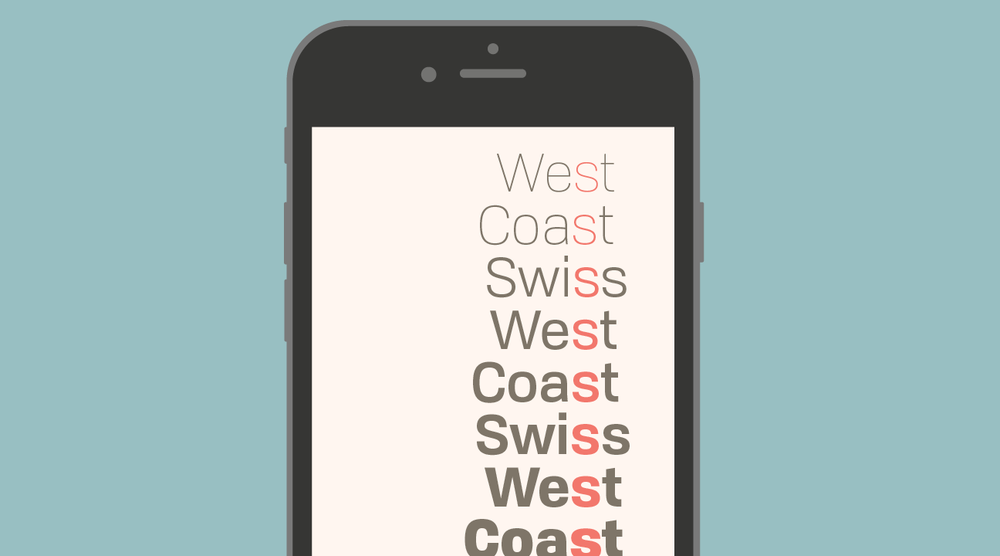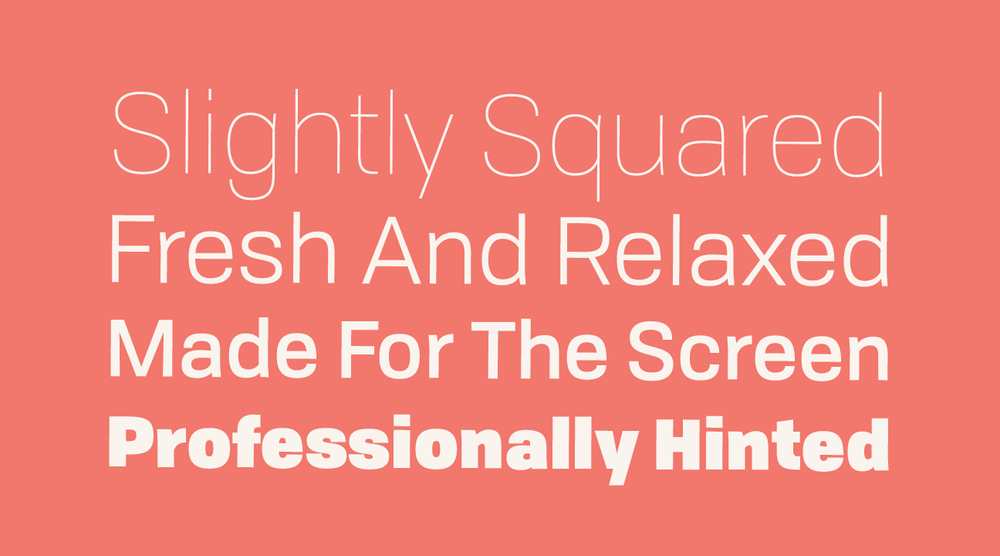 She speaks from experience as one of the organizers of Type Brigade, as designer of the type family Tofino, available through Lost Type Co-op, as a lettering designer for Words for Parenting, and as a purveyor of paper goods featuring hand-lettered designs available through her Etsy shop, SendByMail.
---